Google released the Product Reviews Update on 27th July 2022 and completed it on 2nd august 2022. It was a nightmare for many bloggers who were making some handsome money from their affiliate sites.
Many bloggers lost 80% of traffic. As Google targeted reviews content, so those were all money-generating pages.
Some of our pages were badly hit and now slowly recovering back with making changes. It was our mistake that lead us to suffer this loss. We are updating affected affiliate articles, and it's working once again.
But some of our pages stood at the top even after the Google Product Reviews Update.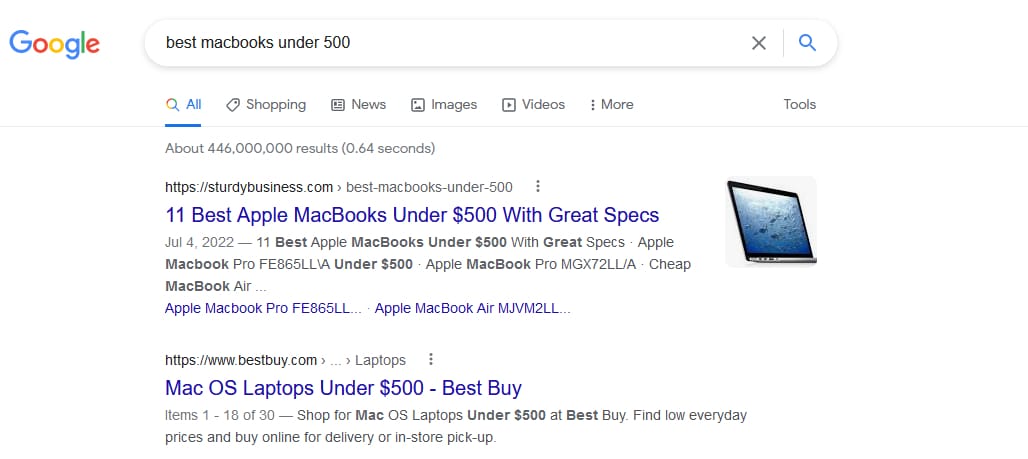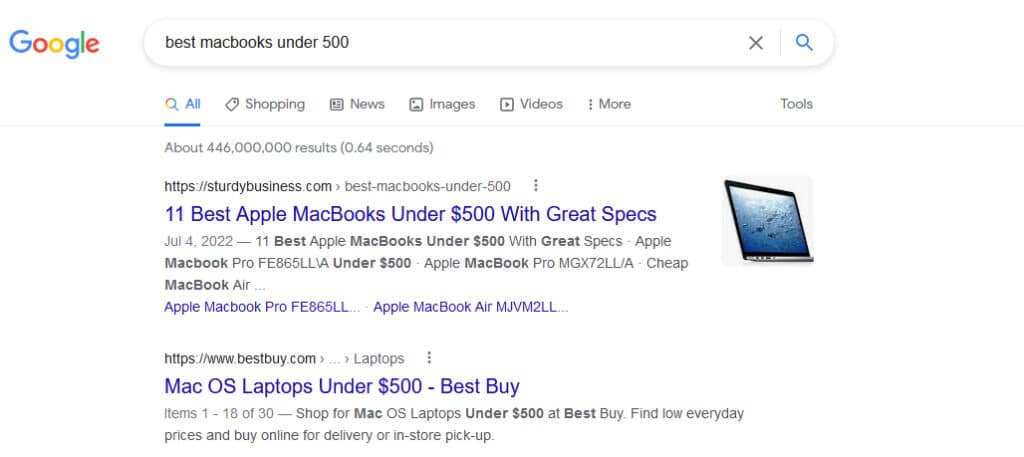 This is not the first time when google targeted review articles.
It's been 4th time in a row this year.
Many of my fellows who had been working on Amazon affiliate blogs have left affiliate blogs. According to the majority, Amazon affiliate content writing is now the most difficult one, and that's why they are moving to Adsense blogs.
This might be your case.
It's true that over time google is making things hard. Especially, where you can make more with less effort.
Let's say if you are running an Amazon affiliate blog, you make 10 times more money with the same amount of traffic than with ads.
Google understands it and they want to invest 10 times more effort to get results.
Here is what Google wants from reviewers after this Product Reviews update.
Google wants bloggers to write genuine reviews, and share their authentic experiences.
And this a bad news for artificial intelligence (AI) tools.
Writing reviews was the key area where AI-generated content was widely used.
So it's no more working. You can't rank affiliate AI content on Google.
Here is how.
When you write content with AI tools, you copy some details from the manufacturer page, let's say the Amazon product page, paste it into the tool, and AI turns it into readable text based on the information.
But it lacks how someone felt using the product, what has been the difficulties, and in which cases, it will be best for its users.
Makes sense?
Here is the other bad news.
Freelance content writers might disappoint you in Amazon product reviews.
Here is why.
Most freelance writers do the same thing as you can do with your AI tool. The other technique they use is they take an article from any site and change the synonyms to make them unique.
Now, after this update, google doesn't rank both contents.
The third best scenario was where freelance writers spend time researching the product, reads at least 10 articles, and turn it into their own article. Such writers were the best and most expensive ones.
But this doesn't work in 2022.
Everything has changed.
Now, google wants reviewers to be copywriters, dig deep into the products, and be specific.
Google has shared all the details here. And we can summarize it as:
Show your expertise on the topic, and let people know that you have used the product yourself.
Give some solid proof of using the product yourself. It could be visuals or other published research.
Also, tell people in which scenarios the product will work great and in which situations it won't work.
Additionally, also discuss product improvement over time. And why it's best than its competitors.
But here is the great news.
Google is after all a program, and it has some parameters to measure the content.
Even if you can't afford to buy the product, you can understand the product from others' experiences, and focus on the key areas to share with your audience.
Here is an example.
When writing about work PCs and business laptops, you can't buy all the computers to review them. You can only use quite a few in your office, or at home.
But still, you can see what are the key areas for a business owner. What a business wants from a machine, and which machines are the best ones for such business owners?
Once you are clear about the key areas, you can now figure out which products will meet all the needs of those businesses.
You can get such details from Amazon reviews, Quora, Reddit, and other forums. People share their experiences on such platforms.
You will learn which products they use and what difficulties they face.
Once you have all the data, you can write a genuinely working product review for a business owner without using the machine.
If you are a blogger, and you can't write yourself, it's going to be a hectic job.
The reason is that none of the freelance writers will put this much effort to collect all the data and meet all the requirements of Google.
So either you hire a full-time copywriter, keep an eye on every piece, or you should learn to write yourself.
If you don't have time or can't afford a copywriter, you can try my copywriting services. I can write you some amazon articles at highly affordable prices.
As I also write reviews on sturdy business, some of my pages rank at the top, I can use my best experience to write amazing Amazon affiliate content for your blogs too.