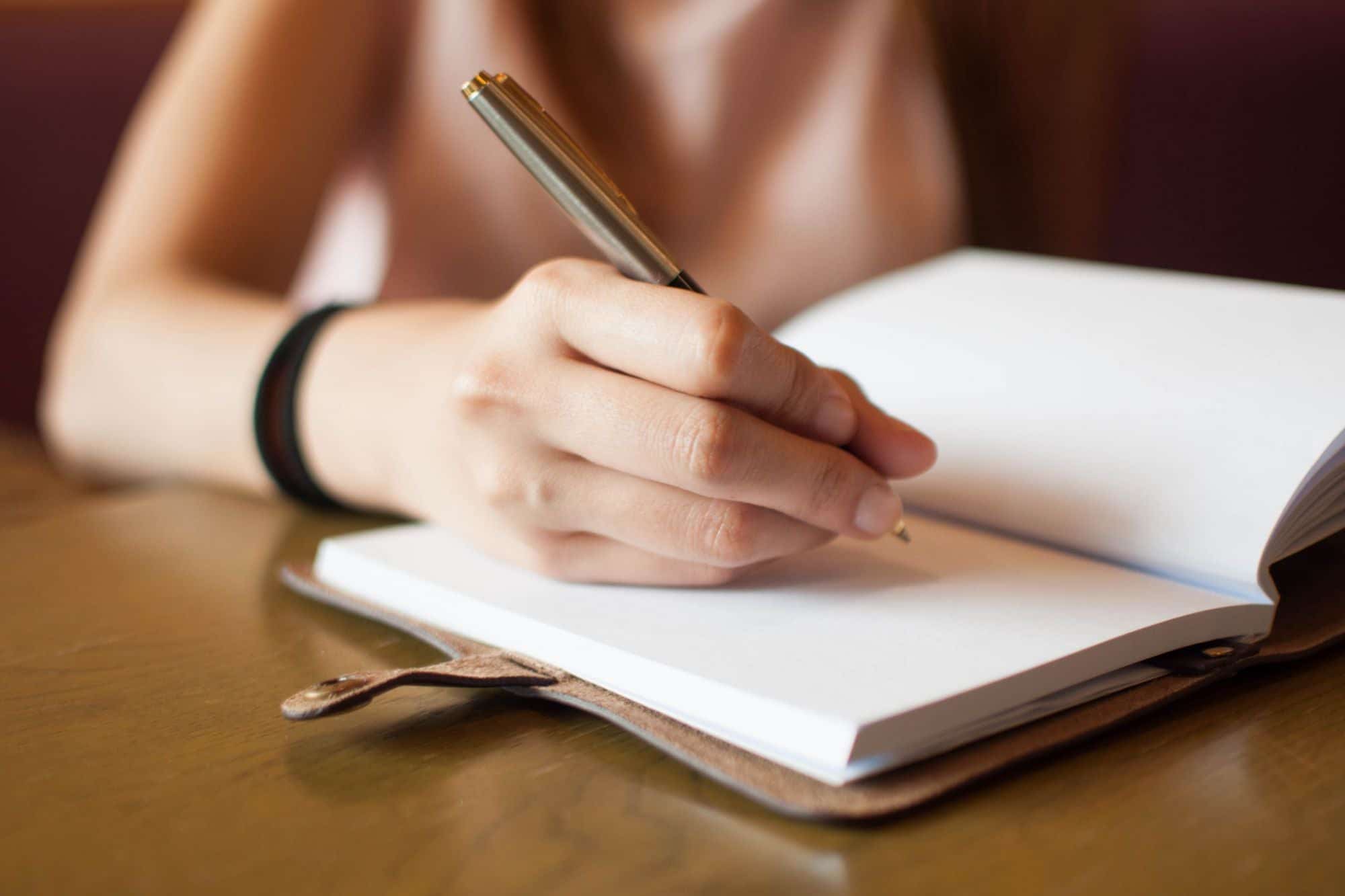 Are you wondering for a freelance writer to hire? Who has the guts to fully optimize your webpage for rich snippets and also get you conversions?
Here we go!
It's hard to find a good freelance writer these days. The reason is that freelancers are in a hurry and they don't want to invest time in in-depth research.
Freelance writers are only excited to complete the task and take the money quickly. I personally experienced it.
When I was starting my online business, I had a burden of work so I decided to hire a freelance writer.
I tried many writers and I couldn't find a single one meeting expectations. The only reason was that they were not spending time to research the topic and look at some other dimensions of the topic.
Most of them were reading the top 3 articles on Google and re-writing them. And I hated this practice.
Luckily, that will not happen to you at all. Because you can hire an experienced freelance writer who has a strong grip on SEO as well.
Hire an experienced freelance writer
I love to research the topic and have a great sense of SEO. Many of my blog posts are on Rich Snippets (that I ranked myself) and many are best for conversions.
I'm a guest writer of many American websites like Thrive Global and Communal News. I have worked with many well-reputed businesses like Hostgator.
I am enthusiastic about researching the topic and have a strong grip on the following categories.
As I am enthusiastic about learning that's why I have read dozens of books on different topics. I love to attend webinars and listen to the experts.
That simply means, no matter, whatever your needs are, you will get highly professional content according to your demands.
So to hire a freelance writer who can produce high-quality content for your blog/website or any other purposes then ping a message right here.
What kind of writings can I write?
Basically, I am a,
Freelance SEO Content writer
Freelance Copywriter
Freelance SEO expert
Let's illuminate all these a little to make things clear for you.
Freelance SEO Content writer:
In SEO content writing, one needs to produce short or lengthier content for a website or blog.
Usually, such content is produced to attract more visitors to the website and hence leading to more business.
It can be content for the website of your services or for a blog to increase ad revenue.
Freelance Copywriter:
A copywriting is a type of content that is produced to get conversions.
A copywriter has a great sense of human psychology and clients' needs.
A good copy keeps the reader engaging, creates curiosity about the product or the service, and hence leading to conversion.
SEO Expert:
If you see that this website is ranking on Google and other search engines. It's a result of the SEO that we do.
It's teamwork.
It has three major parts, On-page SEO, Off-page SEO, and technical SEO. On-page is all about making the content fit for a specific keyword so that it could rank on Google and other search engines.
So if you hire me as your writer, the most amazing for you is that you won't require anything to rank your content on search engines. Because I am an SEO Expert and I lead my team.
Frequently Asked Questions (FAQs)
How does freelance writing work?
In freelance writing, a freelancer writes content according to your needs and you completely own that piece. You can use that content anywhere for all of your purposes. It's quite simple. A writer will write according to the buyer's demands and the buyer will pay for that work.
What does a freelance writer do?
A freelance writer writes content for the client according to the client's requirements.
How much does a freelance writer charge?
Frankly speaking, writing is all about research and it totally depends on the writer how much does he charge for his research. So we can't define a fixed rate for freelance writing. Although, most of the freelance writing or copywriting services charge $50 to $100 for 1000 words piece.
How to become a freelance writer?
Those who can produce content can become freelance writers. There are dozens of platforms where they can find people who are always in need of content. Becoming a freelance writer doesn't cost a lot of money, it will require a laptop that you can even find under 500 dollars laptops, and an internet connection that won't take more than a few bucks.
Share if you enjoyed reading it!