To understand why small businesses should blog, let's start with this fact. According to Hubspot research, 81% of businesses consider blogs as very useful and critical for a successful business.
So if you don't have a business website, or you don't blog, it means you are missing a very useful and critical thing in your business.
Makes sense?
But it's not over.
Now let's dig deep and discuss 10 practical reasons why small businesses should blog.
Get up to 126% more leads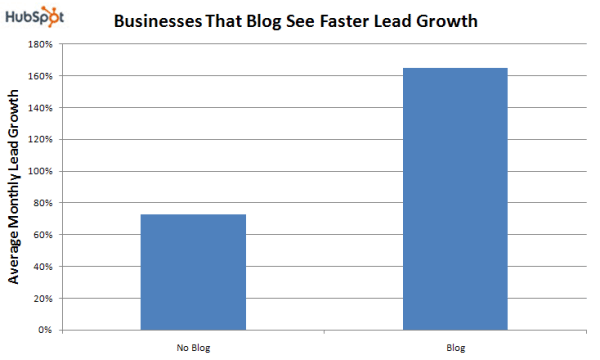 According to a Hubspot study, blogging businesses get 126% more leads than non-blogging businesses.
It means if you have a blog on your business website, people are more likely to trust you and are curious to learn more about your products. Hence you will get up to 126% more leads than your non-blogging competitors.
The rest depends on the product or service itself. If it could grab their attention, you will tons of sales.
But here is a critical part of this section.
Not all blogs get you leads. If you don't have a perfect blog strategy, you might not get as many leads as your "blogging-business" competitors do.
Let's say you don't create an ICP (ideal customer profile) or you don't hire the right copywriter. You will miss opportunities to reach the right customers and convince them to try your product.
So even before you start blogging on your website, here are the key steps to follow.
Always build an ICP.
Get the right converting money keywords.
Always focus on the underserved keywords.
Decide who can write perfect copies.
Don't try beginner writers. You don't save money, you waste money.
Here is how I can help you grow your small business with my copywriting service.
Get a lot of free organic traffic
One of the more powerful benefits of having a blog is that you get tons of free organic traffic.
Let me give you an example.
If you are running a car dealership business or laundromat business, you have a static page website, you can only get organic traffic when people will search for your name or (if you have added your business on google my business) google will recommend your business website when people are searching relevant businesses near your location.
This type of traffic is too low to consider.
But if you have tons of pages on your business website, you have tons of opportunities to make your small business appear on Google and Bing.
Let's say you have 100 blog posts on your website, you will appear for at least 1000 keywords on search engines. As every blog post appears on Google for at least 10 keywords.
It means 1000 more opportunities to get traffic, hence leading to more leads.
That's why blogging businesses get more leads.
Target low-competition opportunities
I recommend blogging to small businesses because it gets you in the untapped market. You skip the competition and reach the right customers easily.
Let's make it easily understandable.
Let's say you run a clothing brand or offer employee management software (SaaS).
You have a website targeting the primary keywords, men's clothes, women's clothes, or employee management software.
It will take years to secure top positions on search engines for such high competitive keywords. People have already invested a lot of time and money in such keywords, and thus you can't outrank easily.
Now if you have a blog on your small business website.
You can find many untapped keywords and secure top positions without any hurdle.
Let me be specific about untapped keywords.
Google has revealed that they see 15% new searches every day. It means there are 15% new searches that no one else has targeted. Those queries are called untapped keywords.
Even if there are less than 10 businesses targeting a low-competition keyword, it's better to add a better copy for such low-competition keywords.
Get more backlinks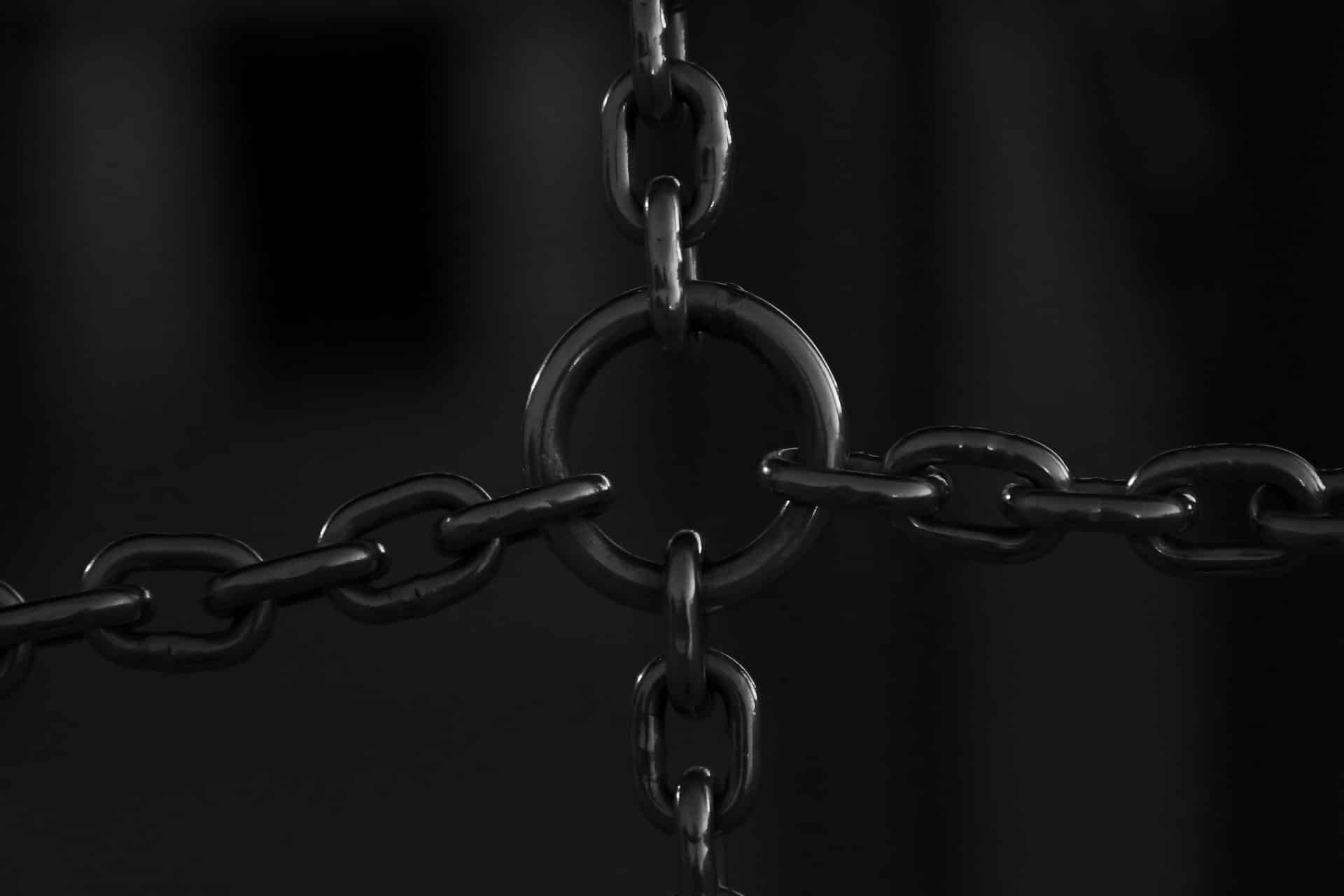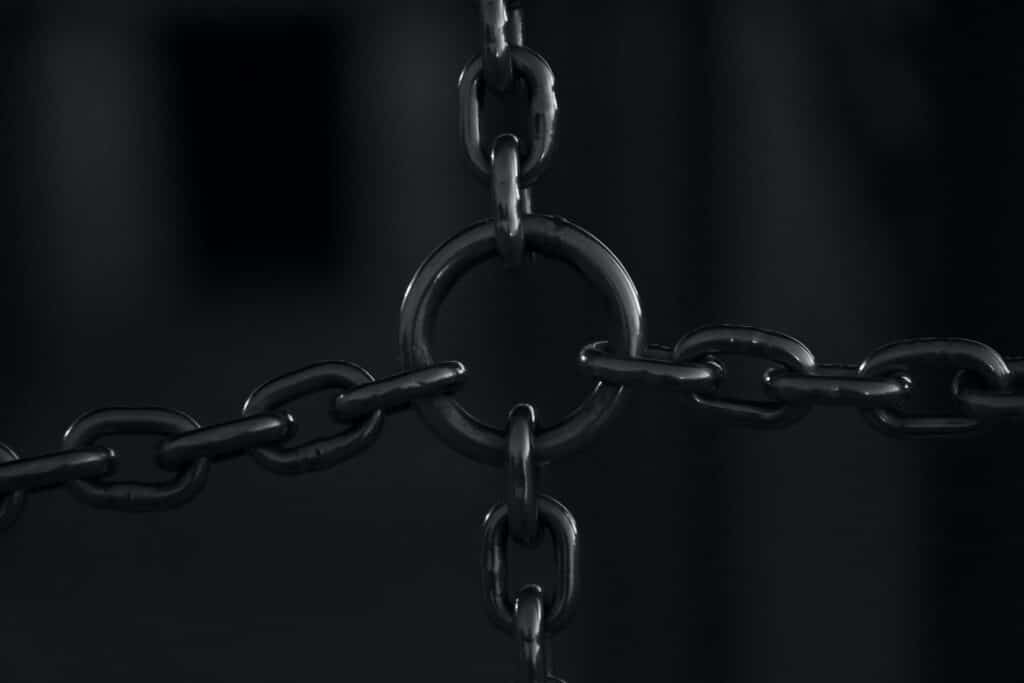 A HubSpot study has confirmed that companies with blogs get 97% more inbound links.
And here is the simple logic.
While building a blogging strategy, you always define your primary goals. The goals help you decide which kind of content you should write.
Based on your goals, you target money keywords, informational keywords, and navigational keywords.
Not all keywords will get you leads or sales. But you target some keywords to write sharable content.
For instance, Hubspot shares research blog posts because people link research. In this way, they get tens of thousands of free backlinks. Even I have mentioned their research blog posts multiple times on Sturdy Business and linked to their resources multiple times.
So whatever your business is, you can write shareable content and get free inbound links.
Here is why inbound links are important.
Research has clearly found a direct relation between backlinks and search engine rankings. If you have thousands of inbound links, search engines will love your website and prefer your website for many keywords.
Secondly, if people are linking to your page X, you can internally link your most yielding pages with X and it will help all the pages rank on search engines.
Makes sense? Let's move forward to the next reason.
You develop your brand
If you get a chance to speak to a large audience, how will you present your business?
Your message can either make you or break you. Right?
The same is in blogging.
You have a great opportunity to reach out to millions of people to convey your message and win their hearts.
If you be genuine, represent your brand well, and solve other problems, people will not only follow you but trust in your words.
So you not only develop a brand but you represent yourself as an authority in the market and sell your products.
Sell your products with blogs
Here is a fascinating fact.
77% of internet users read blogs. Internet users in the US spend 3X more time on blogs than they do on email.
And google studies have found that the majority of shoppers at least search once online before they make a purchase. It means shoppers are looking for blogs for guidance.
If we combine both we can conclude shoppers search for advice and read blogs. So blogs become a great opportunity to sell your products directly to the shoppers with blogs.
Here is how to do it.
Once someone researches the product, you can target the shopper, represent yourself as a brand, and sell your products directly with blogs.
The best way is to keep a call-to-action button on every page of your blog. It works.
Every blog post is life long investment
Blogging also helps you advertise your small business.
But it's different from other advertisements.
If you choose SMM (social media marketing) or SEM (search engine marketing), as you turn ads on, you will start getting clients instantly. But as you turn ads off, you will stop getting clients.
In blogging, you write a blog post for your small business and publish it on your website, it will become your life-long asset.
You won't get results instantly (if you don't have subscribers) but once your blog posts start ranking, you will get results for decades.
If you search on google frequently, you might have seen some pages were created a decade ago. Isn't it so?
Connect directly with your customers
If you have a blog for your business, and you share useful information, people are more likely to subscribe to it.
The monetary benefit of your list is that you sell them products through emails. But that's not the only benefit.
Your subscribers will interact with you and respond to you. This will make you an idea of where your small business is standing and what you can do to grow your business.
You repurpose content for social media campaigns
It takes a lot of time and effort to write a single blog post.
Sometimes, it takes me 12 hours to complete one long-form blog post.
So if you have invested much time and effort into your content, you should use it by all means.
You are taking benefits from blogging, that's one benefit but here is the other benefit of the blog's content.
You can repurpose your blog post for social media channels and campaigns.
Although you should do it for all your content your primary focus should be on your most engaging blogs.
As you notice this problem A is the most difficult one for your users and you are providing a solution on your blog, you can repurpose the content, and market it on your all your social media channels.
It will build trust, and increase CTR (click-through-rate) and ROI (return on investments).
A blog is a must-have tool in this era
Although, all other reasons we have shared are convincing and you can't reject any of the reasons. For instance, you can't say, hey, I am selling products with SMM or SEM or traditional marketing, so you don't need a blog.
Sometimes, SMM is 10x cheaper than traditional marketing.
All the marketing methods have their significance, but blogging is matchless.
If you put aside all other reasons, here is another reason for which every small business should start a blog. In this era when your competitors and B2B companies run their blogs, you can't skip this most powerful marketing tool.
In short, along with all other monetary and branding benefits, blogging is a must-have tool for every business, and thus your small business should blog too.