Our Founding Story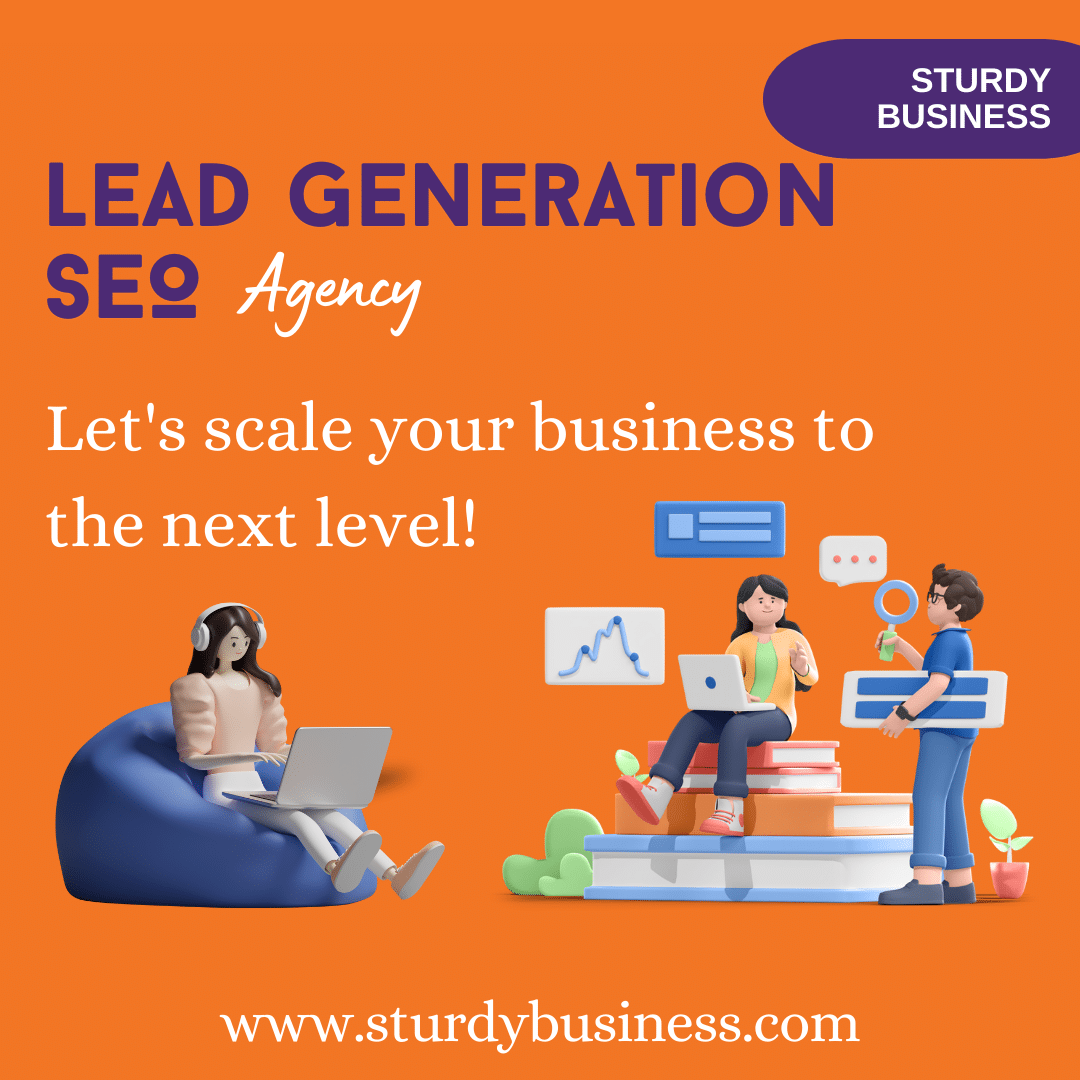 At Sturdy Business, our journey began with a passion for helping businesses thrive and succeed.
As a business owner myself, I understood the challenges faced by entrepreneurs and the crucial importance of scaling effectively.
Drawing from my expertise as an SEO specialist, content strategist, and copywriter, I envisioned a way to empower fellow business owners by offering transformative consulting and digital services.
The goal was clear: to provide small businesses with a cost-effective marketing strategy that would yield substantial long-term savings.
One significant issue I consistently encountered in the business landscape was the lack of an efficient content marketing strategy, leading to unnecessary expenses.
It was evident that many businesses were not leveraging the full potential of SEO and content strategy, leaving them struggling to reach their desired growth targets.
With this realization, Sturdy Business was born with a mission to provide practical consulting and affordable digital services that would harness the power of SEO and content to drive rapid business growth.
Our aim is to help businesses make the most out of their marketing investments and achieve their scaling objectives efficiently.
In a nutshell:
Sturdy Business is committed to helping businesses succeed and scale with cost-effective lead-generation digital marketing services and practical insights from experts. Our digital marketing services like search engine optimization are highly cost-effective for businesses from the United States (USA), the United Kingdom (UK), and Australia. But our services or consultancy is not limited to these countries. No matter which aspect of business you want to explore or what your business goals are, we are here to assist you with research-based strategies, action plans, and highly effective business services.
Services we offer at the moment
We are offering two services to small businesses.
SEO services
We offer affordable SEO services and copywriting services to small business owners who want to expand their businesses organically.
With affordable SEO service, we make sure to use the best practices to get optimal results (often rapidly with low competition keywords).
Copywriting services
With affordable copywriting services, we make sure that the copy sells.
We deep understanding of your business and your potential customers we make sure to produce the best copy that converts.
Offices:
Lahore
ParkView City, Lahore, Pakistan-54000
Multan
25-B Model Town Multan, Punjab, Pakistan-60000
Karachi
Avanti Park View 25-B, P.E.C.H.S. Allama Iqbal Road, Karachi, Pakistan-75400
Meet our team:
Junaid Raza
– Founder, SEO Consultant, and Copywriter
Junaid Raza has years of experience helping businesses improve search engine rankings and create engaging content that resonates with their audience.
He manages his in-house and remote teams effectively.
Junaid Raza shares his practical insights on the Sturdy Business.
You can connect with him on LinkedIn.
Muhammad Jahanzeb
– Co-founder
Muhammad Jahanzeb is a co-founder of multiple businesses, including Sturdy Business.
He has years of experience running businesses successfully.
He is an executive member of Sturdy Business and he often helps the teams stick to the mission.
Sophia – Outreach Expert
Sophia is an expert in outreach, link-building, and establishing partnerships that help businesses grow.
She often reaches people for all Sturdy Business and our client's link-building strategies.
She manages all the outreaches done and much more.
Haseeb Hamid – Developer
Haseeb takes web development fun and enjoys giving his best.
He is also good at App development. He runs multiple apps.
Hina – Content Editor
Hina ensures that all content created for our clients is of the highest quality and error-free.
With her attention to detail, she ensures everything we write is polished and professional.
She has been working with Junaid Raza even before Sturdy Business.
They had done a great job on the previous blog named InspiredN (they sold the blog when Sturdy Business was introduced).
Erica Douglass – Contributor
Erica Douglass is a contributor to our site. With years of experience and an impressive dedication to thorough research, Erica has become an authority on best practices for success in business.
Her practical insights and innovative strategies have helped countless businesses reach new heights.
At Sturdy Business, we are committed to providing our readers with informative and engaging content that delivers real value. We understand that running a business can be challenging, and that's why we strive to provide our audience with practical solutions that can be implemented right away.
Erica's contributions are a key part of this mission.
Her commitment to excellence, combined with her deep understanding of business, productivity, and innovation, make her an invaluable asset to our team.
PS: If you have any queries
Contact us anytime, and we shall entertain your queries.