Let's start with some statistics to understand if owning a car dealership business (either used or new) is profitable.
According to Statista, approximately 2.2m cars were produced in the United States last year. And over 287 million registered cars are out there (according to 2021 stats). Almost all of them are traded once a year or for a couple of years.
Considering these stats, let's compare them with each car dealer's average profit.
We have already mentioned how much money car dealerships make; on average, car dealers make approximately $2000 a car.
That means there is enormous potential to get profits in the car dealership business.
But.
It's easier said than done.
Not every car dealer is making such wonderful profits. Some make pretty little and hence sell their car dealership business with disappointments. Why is this so?
The reason is that they don't know the secrets that bring more revenue to car dealers.
No worries, today, we will reveal the secret of making huge profits for the car dealership business.
But before that, let's understand the car dealership business model with a practical example.
On average, car dealers get 5% to 10% on each new car sold. That means they get $1500 to $2500 on each new vehicle sold.
On the other hand, most of them spend up to $1500 a car on traditional marketing (i.e., billboard ads). The other expenses are still out there; rent, wages, and many additional running business costs.
If we combine both facts, it doesn't make sense if a car dealer makes roughly $2000 on a car.
So what's the secret?
In fact, there are many hidden other profit-generating factors that car dealers use to generate passive income.
We will discuss all those areas on this page; so that you can utilize the fullest potential of the car dealership business and make sound money.
Let's discuss those factors that bring the most money to the car dealership. We will also see which is more profit-generating, between a used car dealership and a new car franchise.
Profitable Areas in Car Dealership Business
If you are in the used car dealership business, selling a used car itself has a huge profit margin. But it's not the same for the new car franchise.
That's why car dealers have found many relevant income streams in this business. All car dealers (used or new) can take huge benefits from these streams.
Once you are committed to starting your car dealership business, it's way too better to focus on all these profits from the beginning.
Here are some profitable areas in the car dealership business.
Profit Margin by Manufacturer:
It's for new cars.
Usually, car manufacturers offer 5 to 10 percent profit margins. So focusing on those brands which provide you with more profit margins.
Of course, it's all up to you which brands you want to sell more. Every brand has its customer; choosing the right brands is worth considering.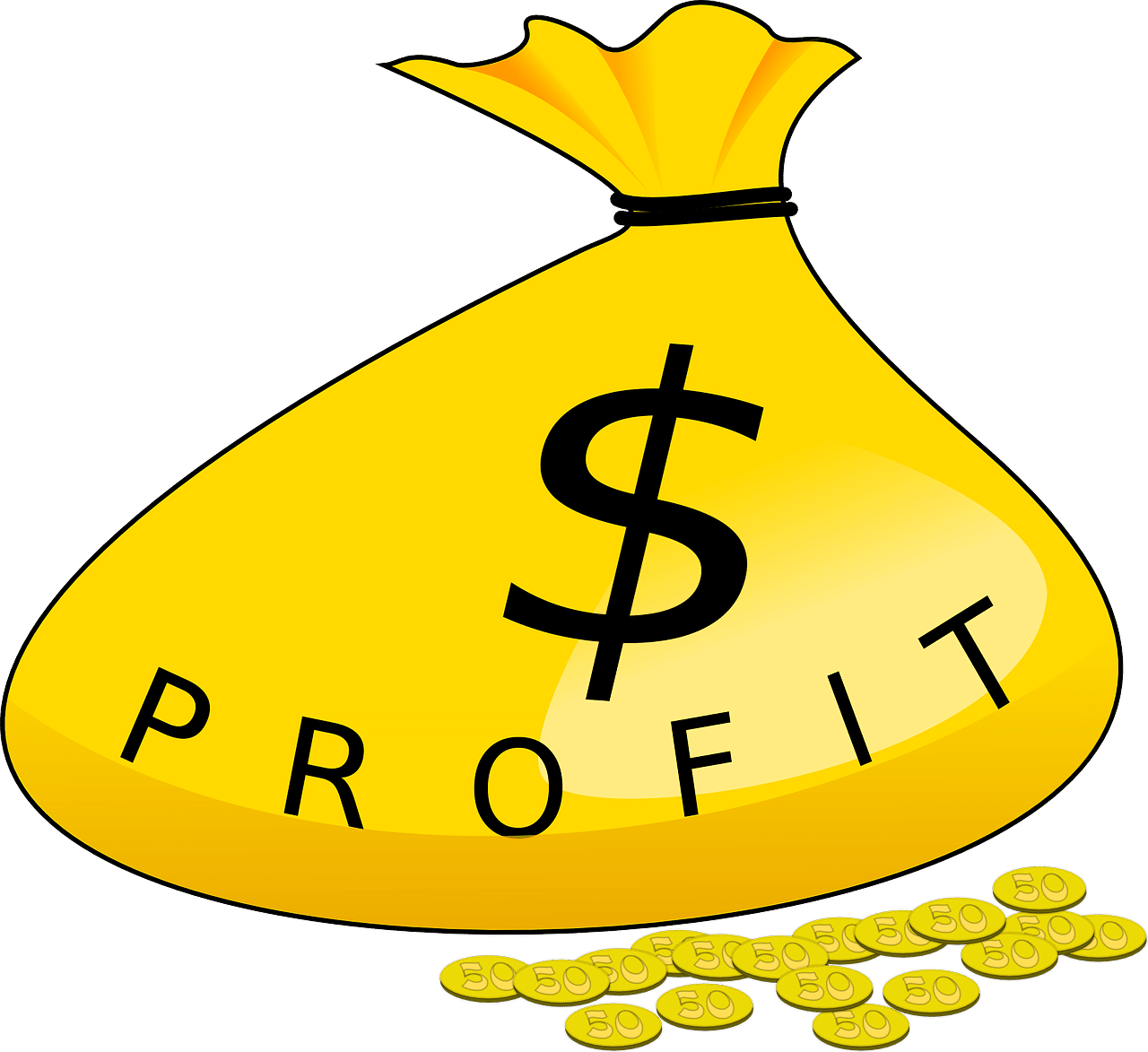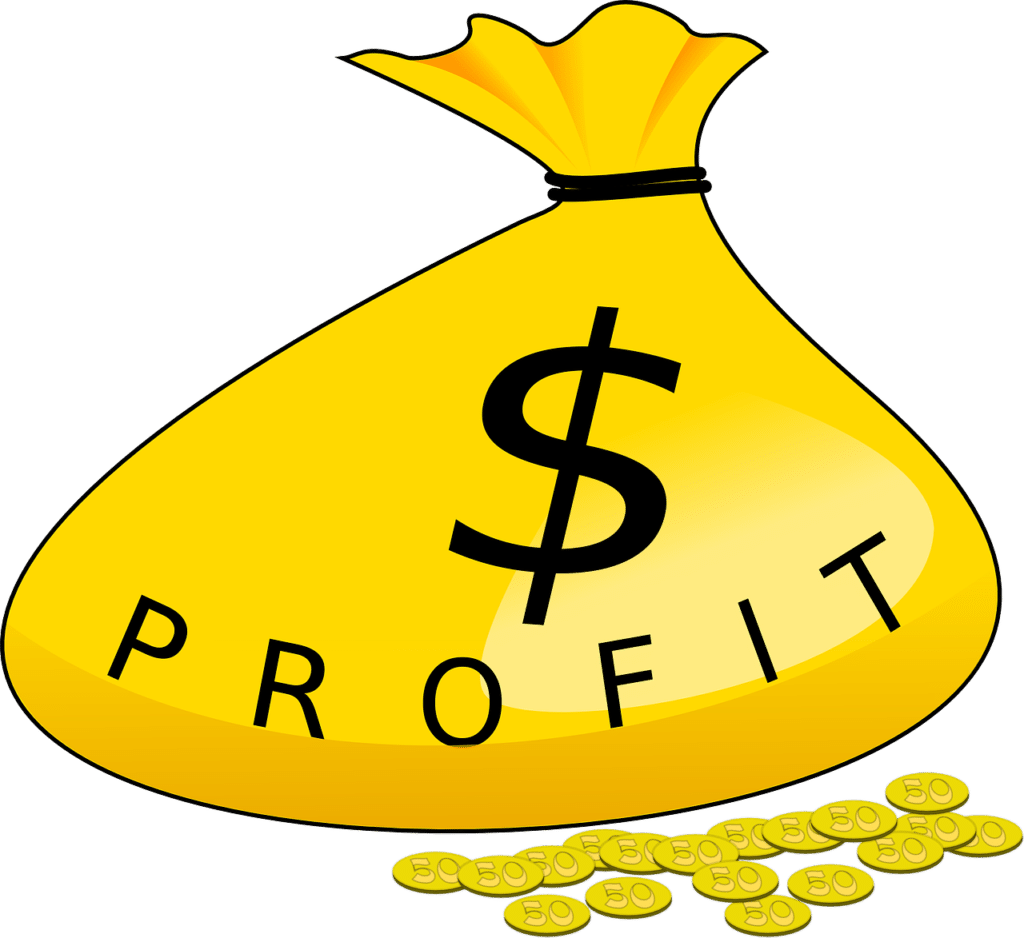 Car Financing
It's one of the most profitable sides of the car dealership business. Car dealerships take massive profits on each successful financing. Once you are in, you can reach out to banks or financing companies to work with you.
In car financing, the profit margin totally depends on your negotiation and business; you will learn all the tricks over time.
Car Insurance:
We all know that insurance companies offer substantial profit margins.
If you stick to one company and get them great business, your profit margins can be even higher.
In short, car insurance is another profitable side of the car dealership business.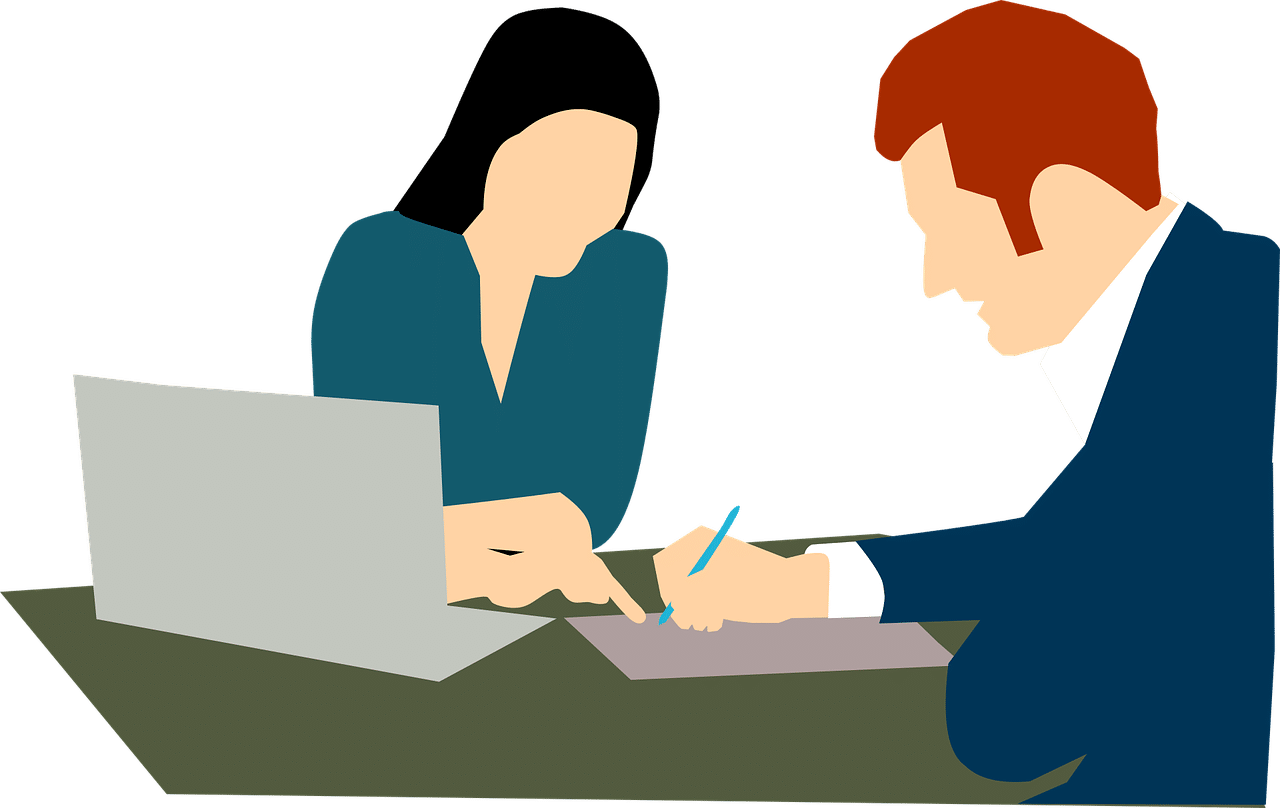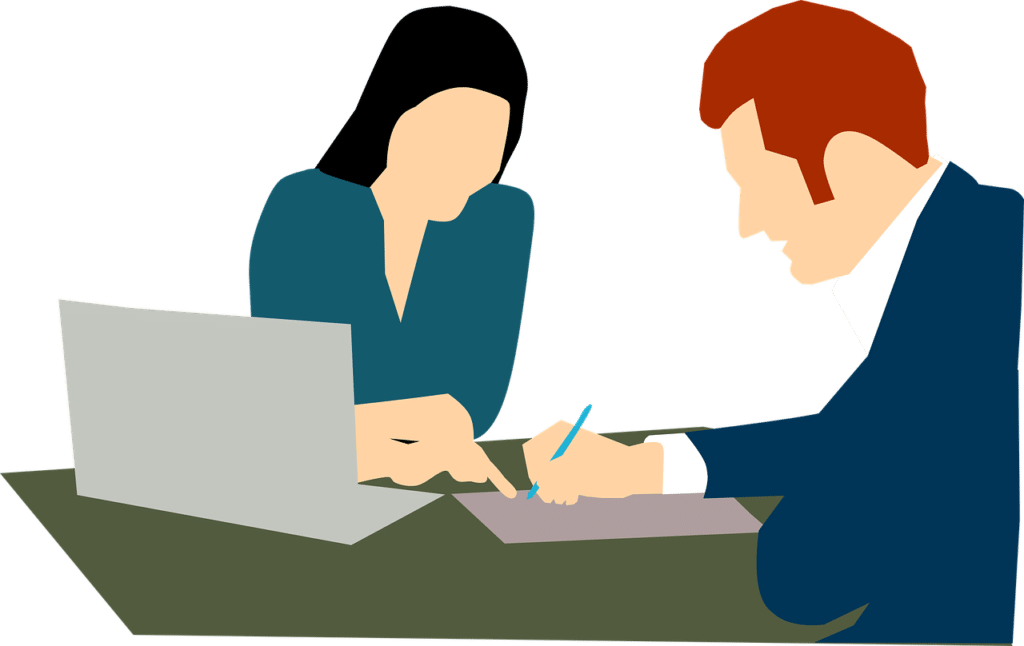 Accessories and Warranties:
Car dealers make huge money by selling accessories and extended warranties. But it depends on your marketing skills.
Selling car accessories and warranties will be highly rewarding if you can find a well-trained salesperson who understands how to build the value of these accessories and warranties.
Car dealers sell such accessories for matchless profits and take a big cut (up to 70%) on warranties.
Maintenance:
Every car needs maintenance, whether a used car or a new one. That's why car maintenance becomes the best passive income in your car dealership business.
Especially when you are in a used car dealership, you need a mechanic to work on your used car purchases.
So by making your mechanic publically available, you actually run two businesses.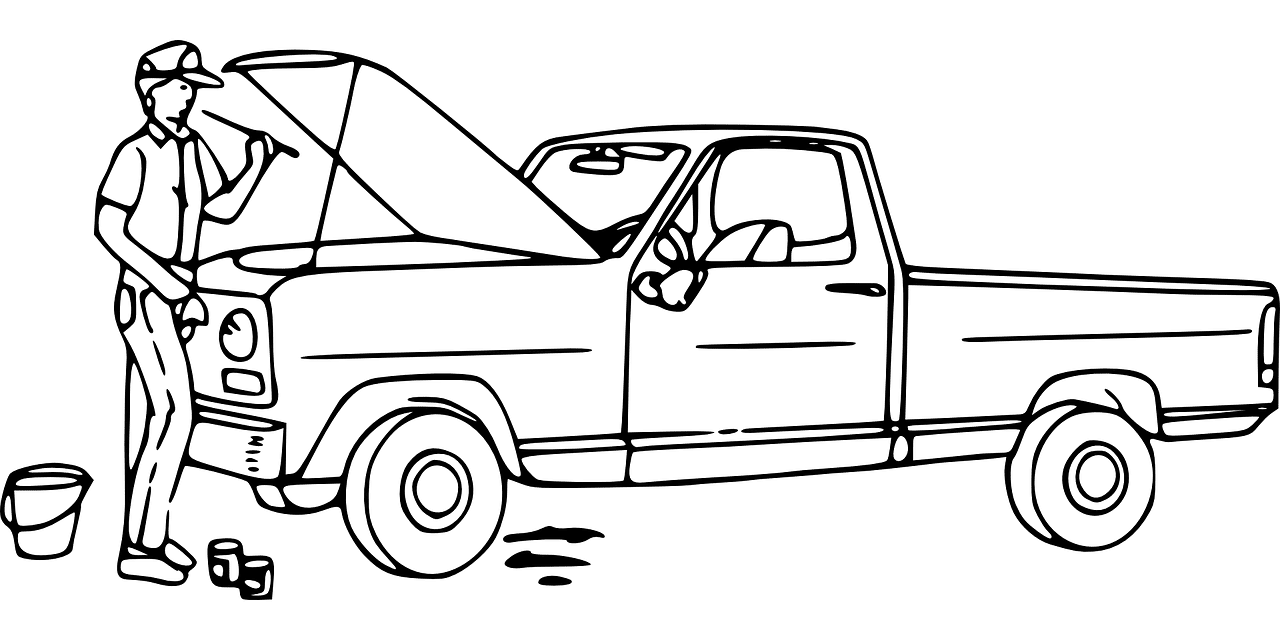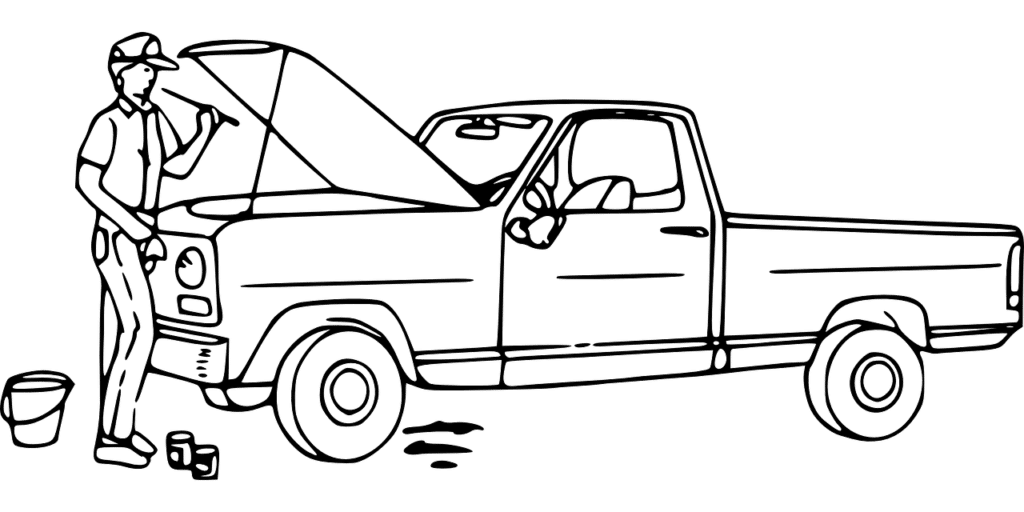 Service business:
Every car gets serviced regularly. That's why offering service to the cars you sell becomes one of the brighter sides of this business.
Indeed, it takes time to build trust and sell many cars. But, once you do that, it can get you even more profits than selling cars.
Many car dealers manage all their expenses with their service business, so it's worth investing in the earliest.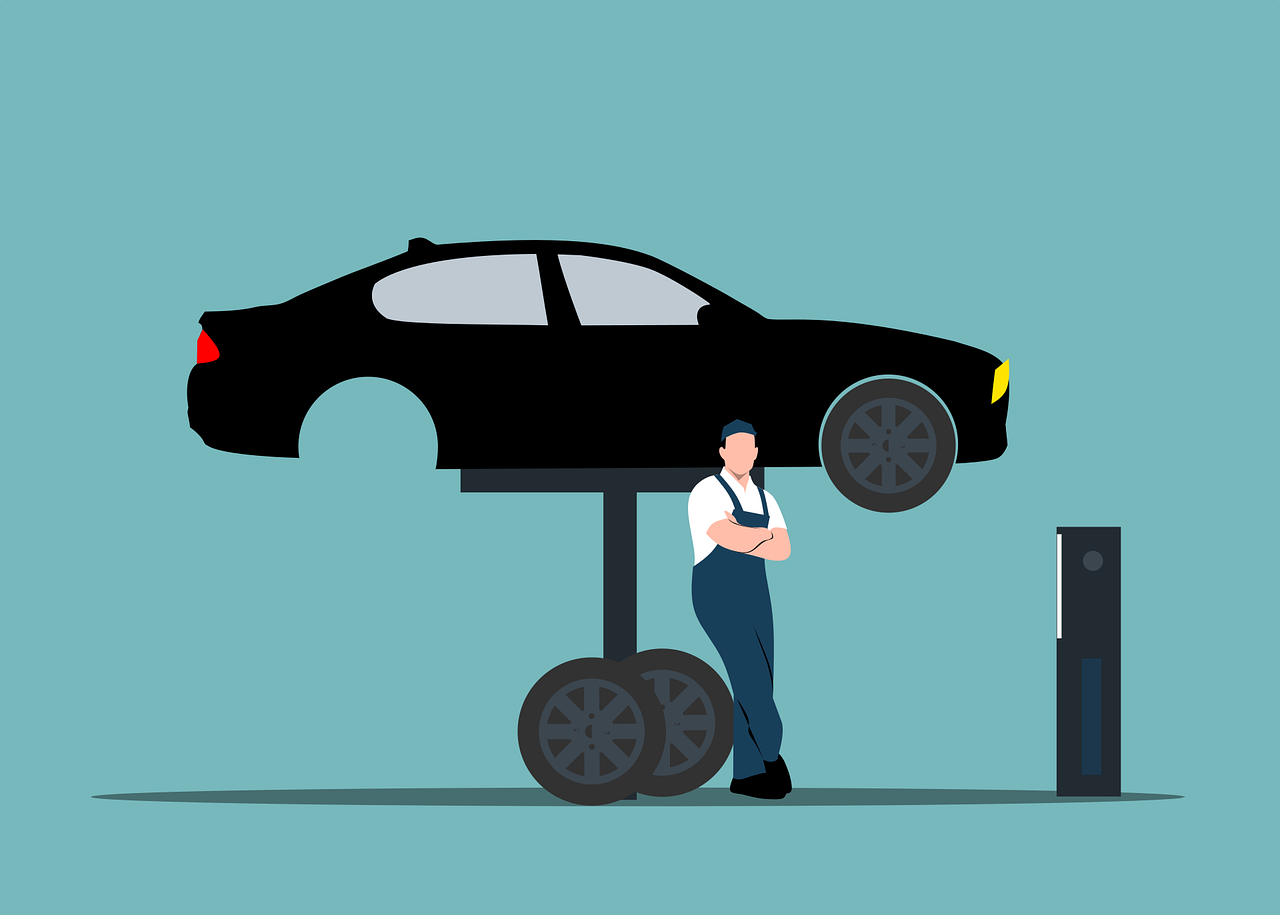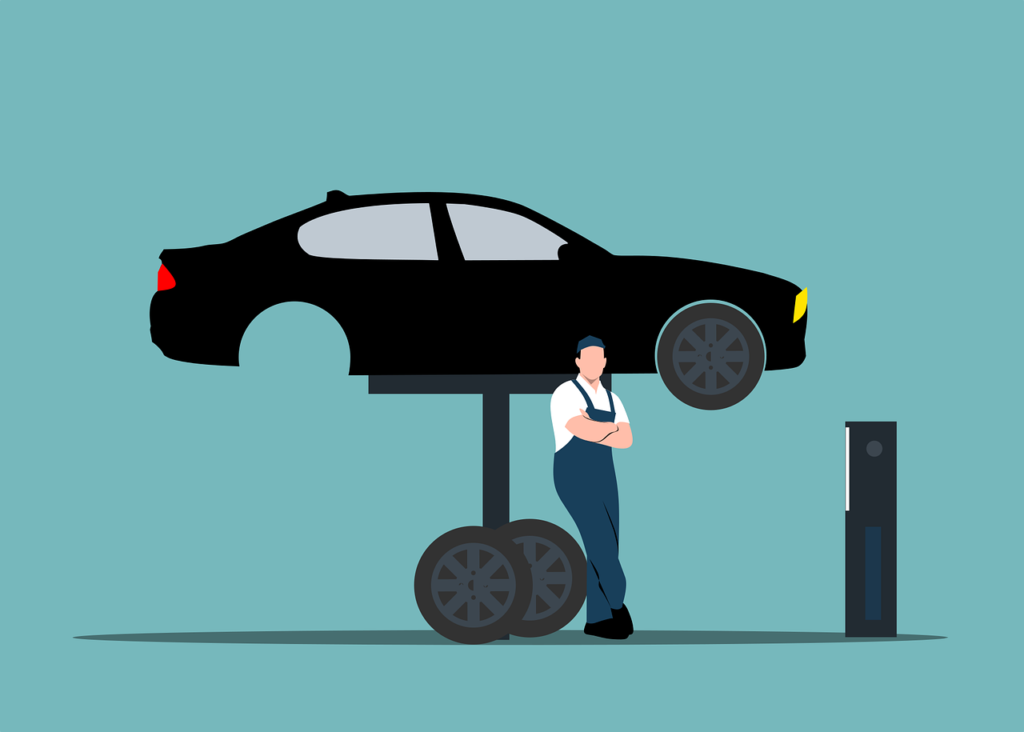 Selling New vs. Old Cars
I firmly believe that you might already have decided which side is good for you, but if you are confused, let's figure out whether you should sell new cars or used cars or keep both alongside.
Let's see both businesses' profit margins and downsides to understand them.
New Cars Franchise Upsides:
The profit margins by the manufacturer are fixed, but with new cars, you can better sell financing, leasing, and accessories.
If someone is buying a new car, he can either be rich to purchase everything you tell them or needy one to buy your financing offers all the time.
Downsides:
There are two downsides to selling new cars.
You have fixed profit margins.
Not everyone can afford a new car.
Used car dealership Upsides:
A used car dealership's profit margin can be two to four times your purchase.
So the profit margins depend on your bargaining and marketing skills.
Downsides:
There are some downsides to selling used cars.
If you are on credit, you are always in tension to trade cars on the earlier. You have 30 days to sell the vehicle to keep the markup at least.
It takes a lot of effort to find a good deal.
You need a pretty good mechanic.
Analysis
It's a fact that selling used cars can get you more profits than selling new vehicles. The two reasons are that used cars are affordable, and there are millions of opportunities to trade.
So if you have your own investments, focusing on used cars can benefit your car dealership business more.
On the other hand, those who buy new cars give you way more opportunities to get money out of their pockets. They are already prepared for a model; if you have it, they will buy it.
A survey found that only 5% of car buyers come back for reasons other than not getting the right model – they have already chosen.
So you are more likely to put in less effort.
In short, if you don't put in a lot of effort, it's better to avoid the used car dealership business, but if you do, then it's a good business. You can even keep both alongside.
Spend less, increase Profits.
In the beginning, I mentioned that car dealers spend up to $1500 on advertisements for each car sold.
It's not the same for all car dealers.
Those utilizing online marketing strategies greatly benefit by spending little on advertisements.
Research explores that car dealers spend 10x less on digital marketing than traditional marketing.
To reduce your advertisement costs, it's way too much better to hire an expert for your local business. But if you can't afford it in the beginning. You can follow the following guidelines to make your business appear on Google.
The resources mentioned earlier can help you do everything on your own, but that's not the wise way to promote your business. It will take more time and won't get you the right results.
As you spend thousands of dollars on traditional marketing, hiring a digital marketing expert or a low-cost SEO service to run your business campaigns is even better.
Apparently, this might sound costly, but you will get more ROI on your digital marketing spending. If you still want to start on your own, you only need a work PC and an internet connection.
Does Owning a used car dealership worth it?
Yes, it does. Indeed it has huge profit margins. But getting a good deal and selling the car at the best prices takes a lot.
So starting a used car dealership will be worth it if you have the budget, time, and energy. Otherwise, it's better to avoid it.
What is the profit margin for car dealers?
The profit margin for car dealers is appealing. The manufacturers offer a 5 to 10 percent profit margin to car dealers on new cars, and the profit margin for car dealers on used cars is huge. Keep all that in mind, on average; car dealers make $2000 a car sold.