The car dealership business is an eye-catching business for two reasons.
You can start with pretty low or zero investments (on credit).
But here is the problem.
Not all car dealers make the same money. Some make much higher than a few others.
It's possible that you might not make good money in this business. It will make you disappointed for sure. You might find it unattractive and leave this business.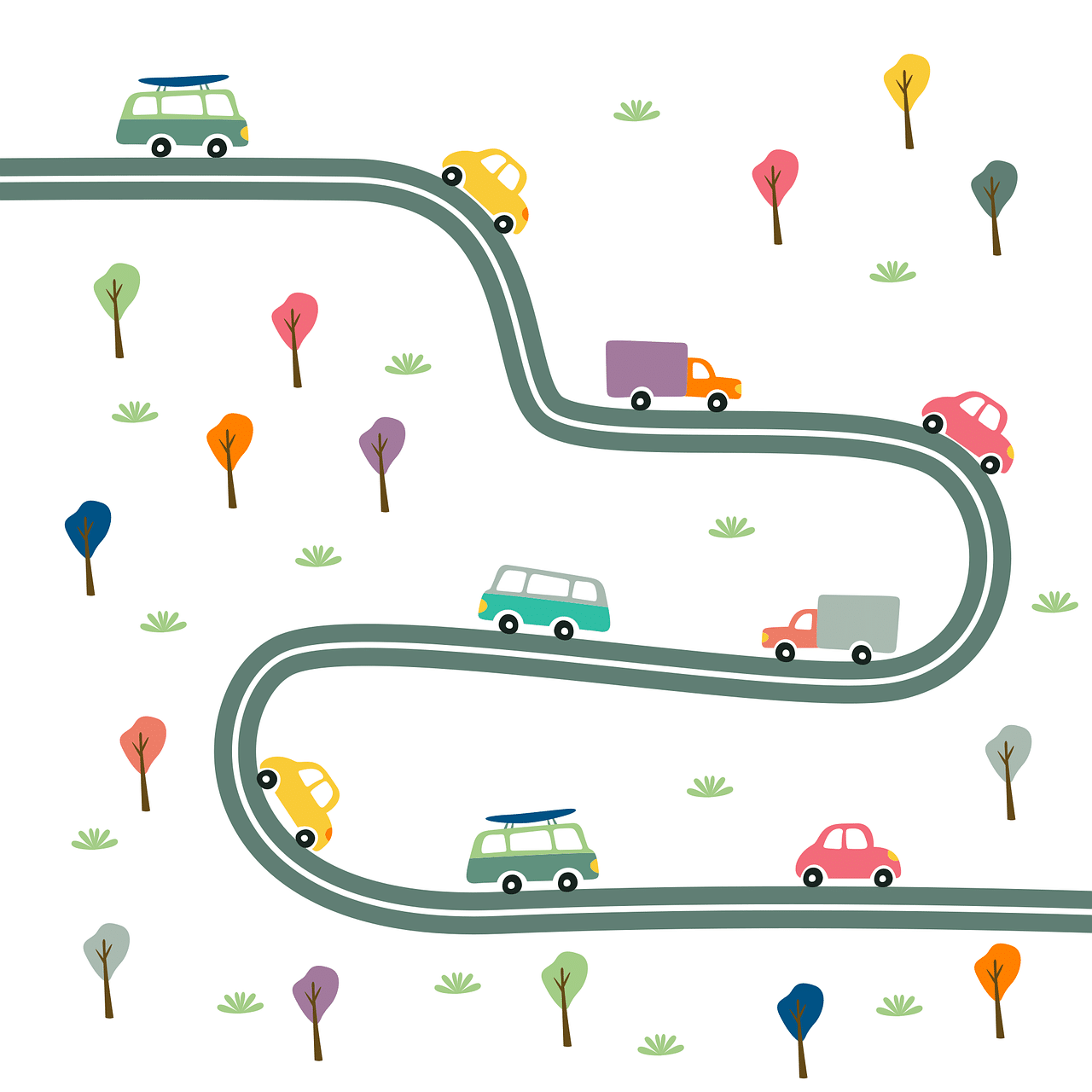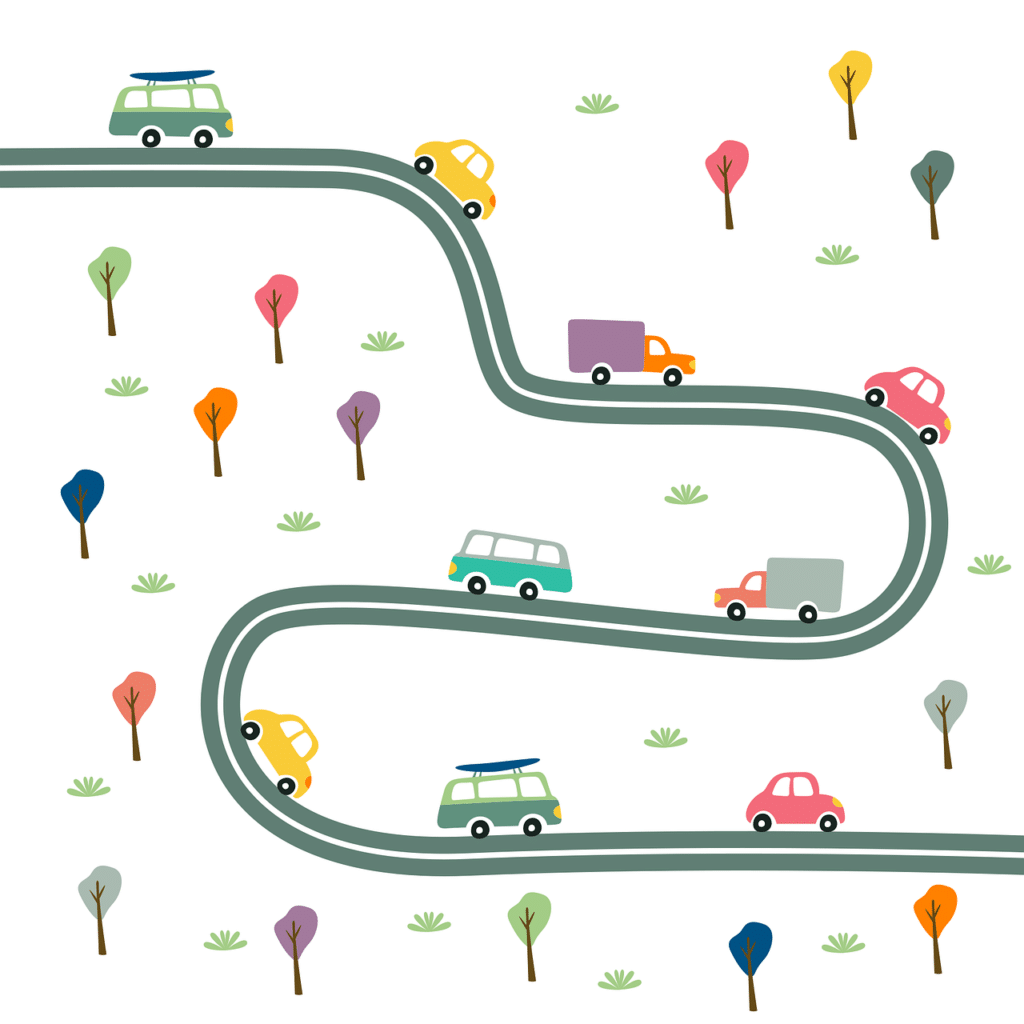 That's why if you want to start this business, you should learn the key areas where car dealers make the most.
There is no rocket science behind making handsome money in car dealerships. You can do it by paying attention to all the areas of this business.
Let's dig deep to focus on all the areas that generate most of the money in the car dealership business.
Before that, here is an exact pretty-short answer to your question, how much do car dealers make?
Nada reports that used car dealerships make $2,337 per car, and selling a new car costs approximately $2000 per car. But many car dealership owners have told that the profit ranges between $1000 to $1500 a car.
Making $1,000 to $2,337 per car sold is a reasonable amount. Isn't it so?
Some dealers sell 150 cars monthly, making them most likely to make $200K to $300K.
But this isn't simple math.
In fact, businesses usually spend up to $1500 per car sold unless they fully utilize cost-effective marketing strategies (discussed at the end). On the other hand, some businesses spend $150 a car sold. This difference also becomes a great addition to their profits.
We have discussed all the secrets of where car dealers make the most money.
Let's get started.
Profit Margins on Selling a New or a Used Car
No doubt, owning a used car dealership is profitable.
But it depends on how great a deal you got and what you do to sell it at its best price. There is no limit on profit margins; you can sell at 2x, 3x, or even 4x of your purchasing price.
On the other hand, selling a new car itself doesn't have huge profit margins.
The reason is that you can not sell for more than the retail price. You are spending a considerable portion of your profits on your office, marketing, and all other expenses.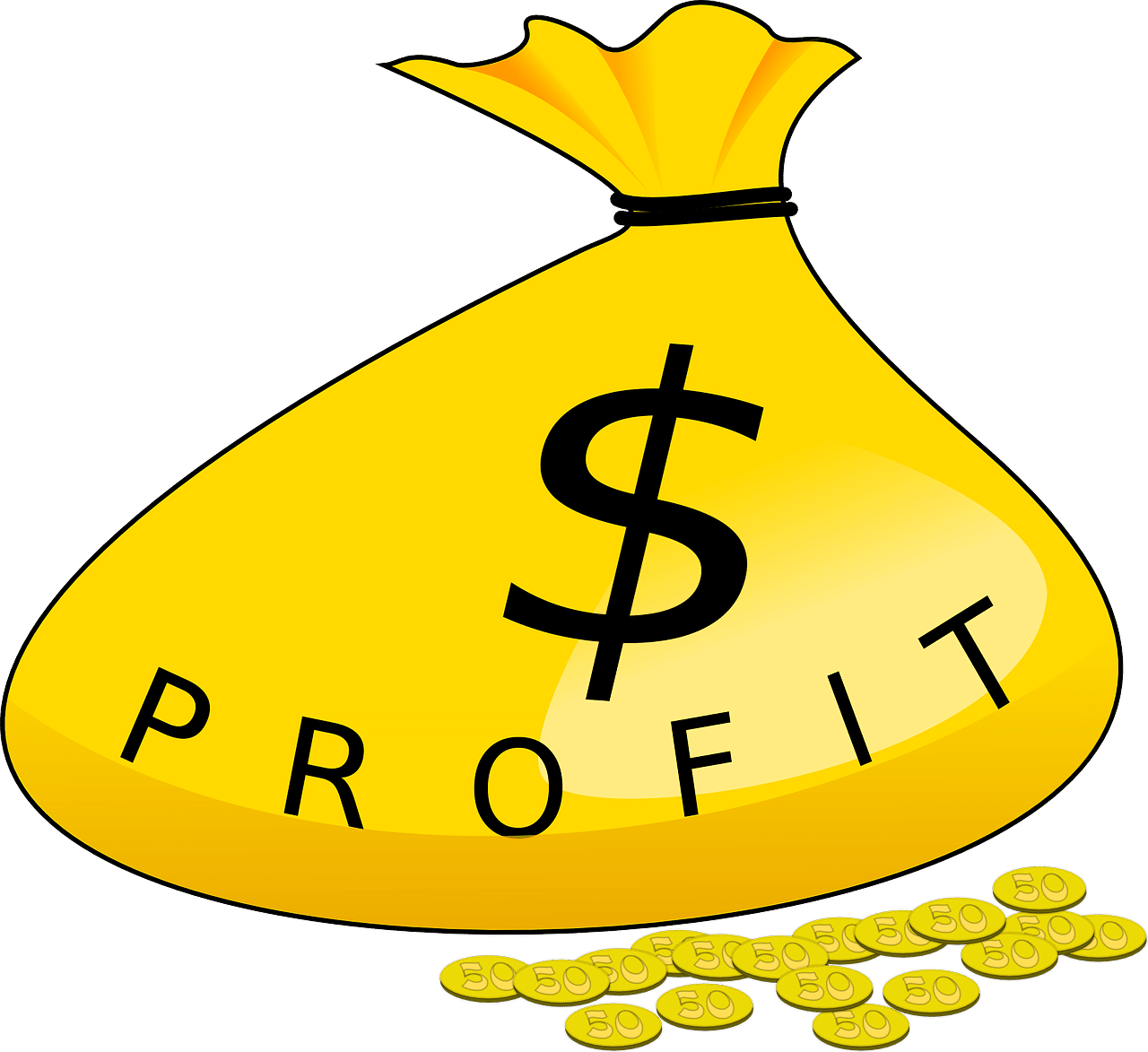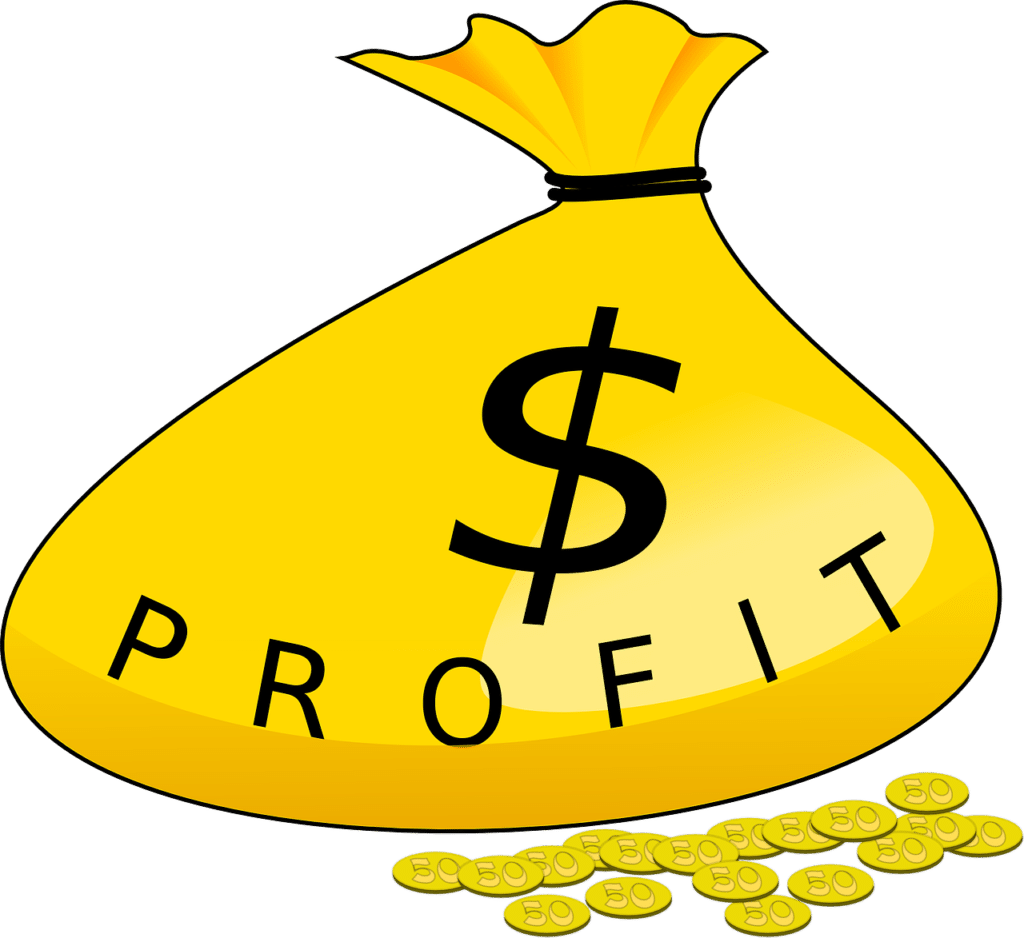 In short, if a car dealership doesn't sell anything else, they only sell new cars on cash; they are overall at a loss.
However, it never happens.
Here are some other areas where car dealers make six figures a month.
Financing/Leasing
Financing is one of the biggest revenue sectors in car dealerships.
Almost all car dealership businesses work with banks or financing/leasing companies. Such companies offer them a huge profit margin on each successful sale.
If they finance a car at 4.5% to a customer, they offer 2.5% to the dealer.
That means if you could get financed a car, you are making from the retail price and getting a flat amount or commission from the bank.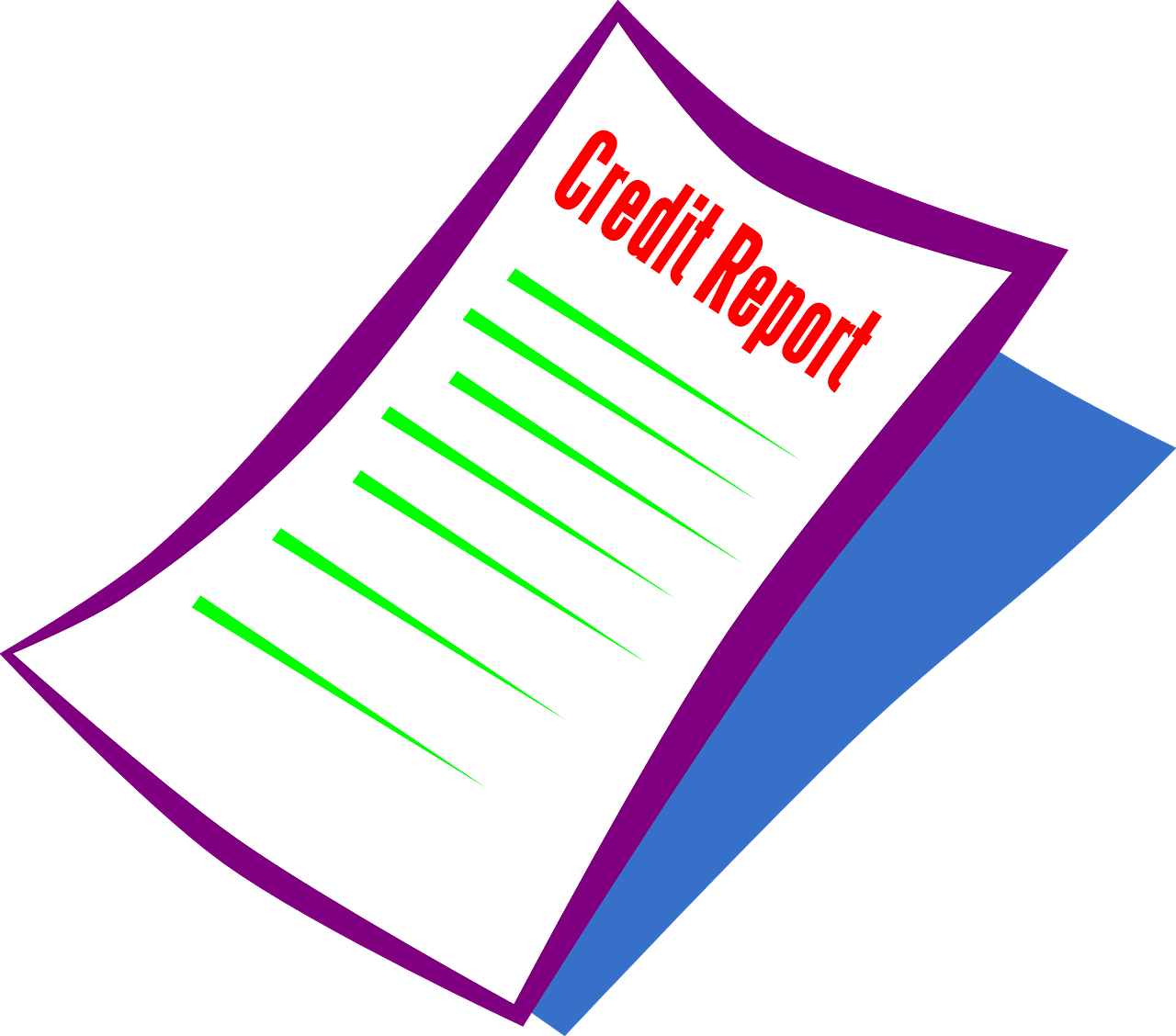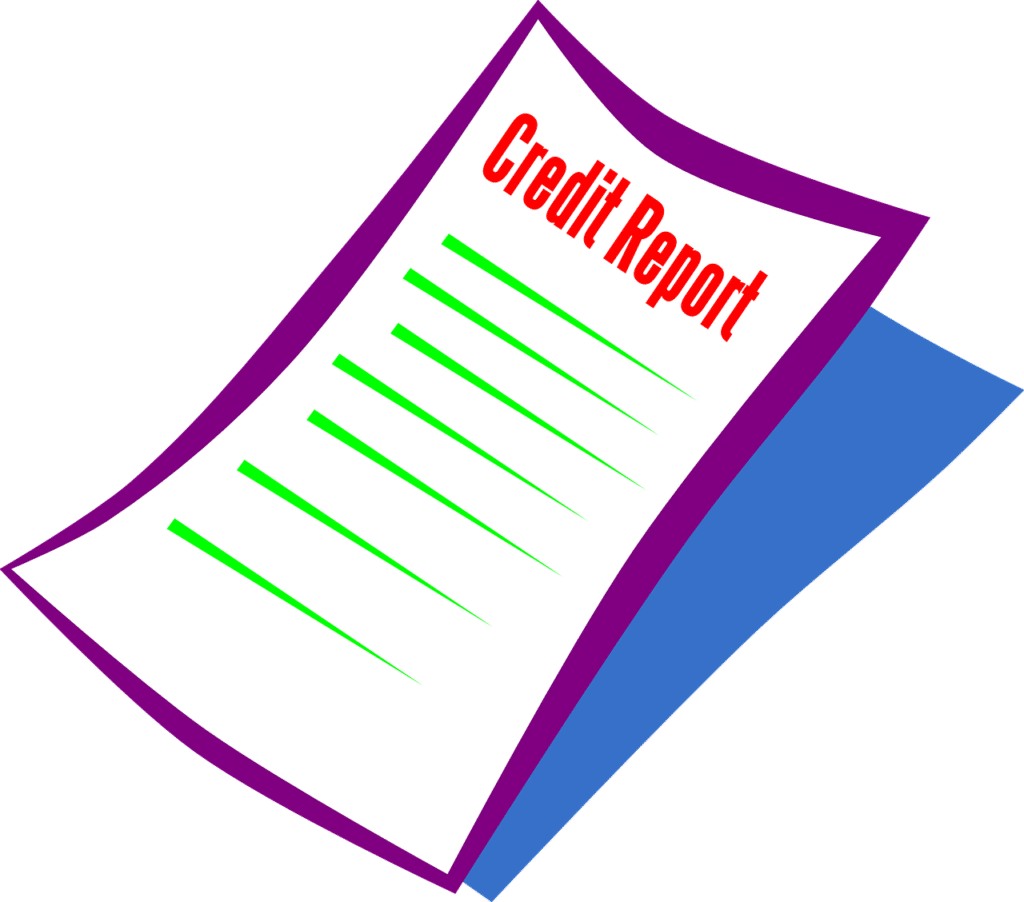 Insurance
Everyone wants to get their car insured because it's safe.
Over 217m people carry car insurance in America. That's a notable figure. And companies are working hard to increase the figure.
They offer many benefits to car dealers, which is how it becomes one of the money-making sides of the car dealership business.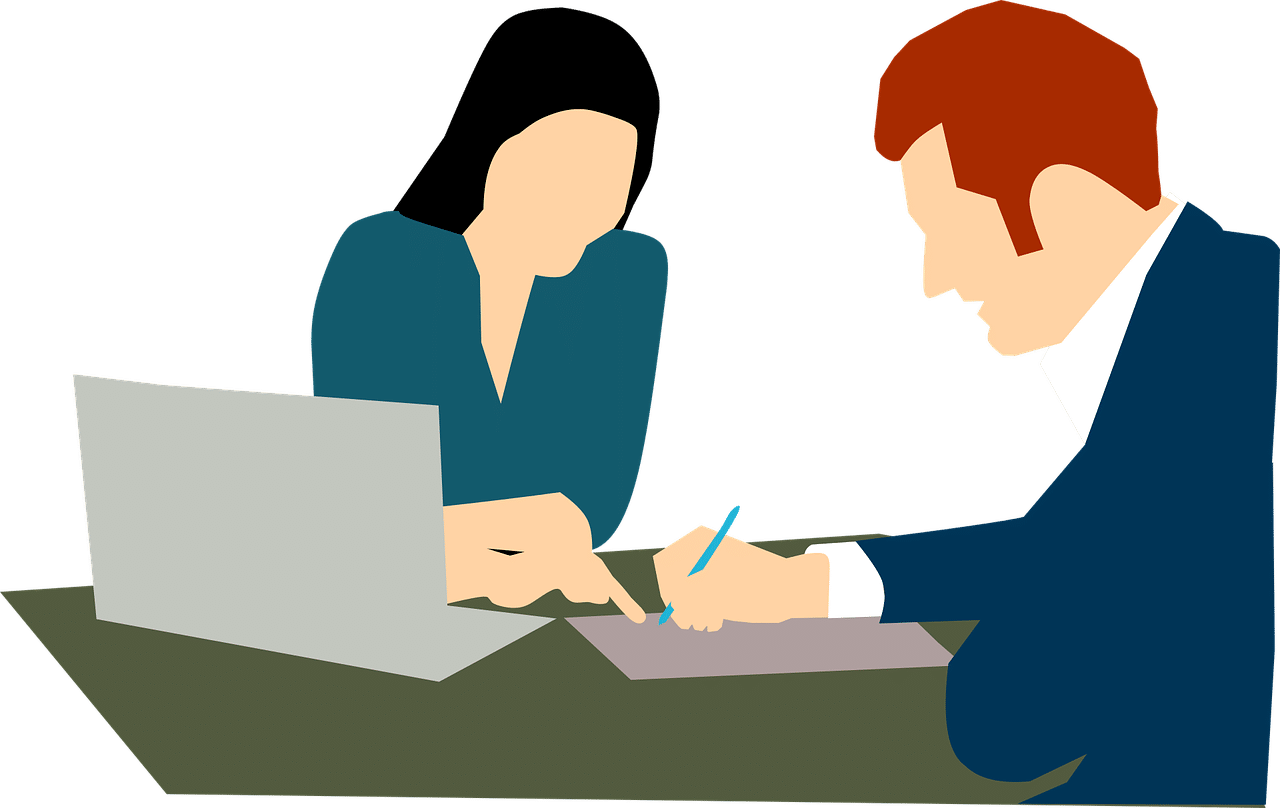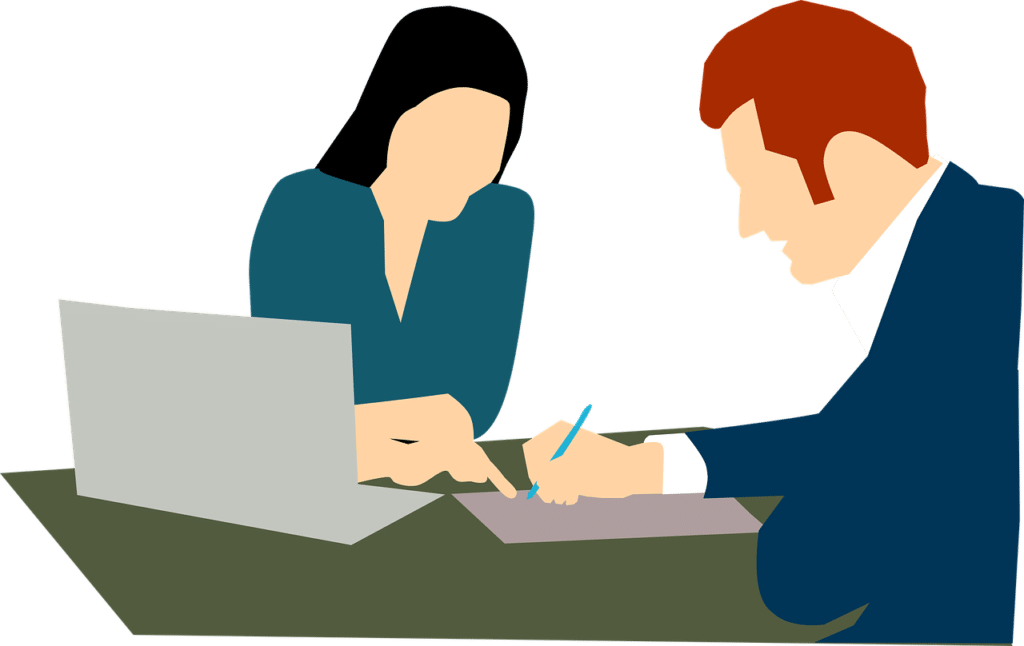 Fee Charges
Some fees, like registration and sales tax, are mandatory directly to the government. But not car dealerships charge a lot more than that.
It could be the title fee, doc fee, VIN etching fee, and other charges directly going to the dealer's pocket (at least most of it). So adding these kinds of extra fees get car dealers up to $1000 a car.
Accessories and Warranties
When someone is buying a car, if you are good at dealing, you can sell a lot of stuff along with the vehicle.
Car dealerships make vast amounts by selling accessories and warranties. The reason is that there are huge profit margins in accessories and warranties.
They make even 100% profit on all that stuff.
Maintenance
Offering a maintenance service is another big profitable area in the car dealership business.
Keep in mind that the car dealership business is local. That means if you sell a car and offer maintenance service, the buyer will prefer to come to you for maintenance.
This way, you are running a maintenance business along with your dealership business, which has some good profit.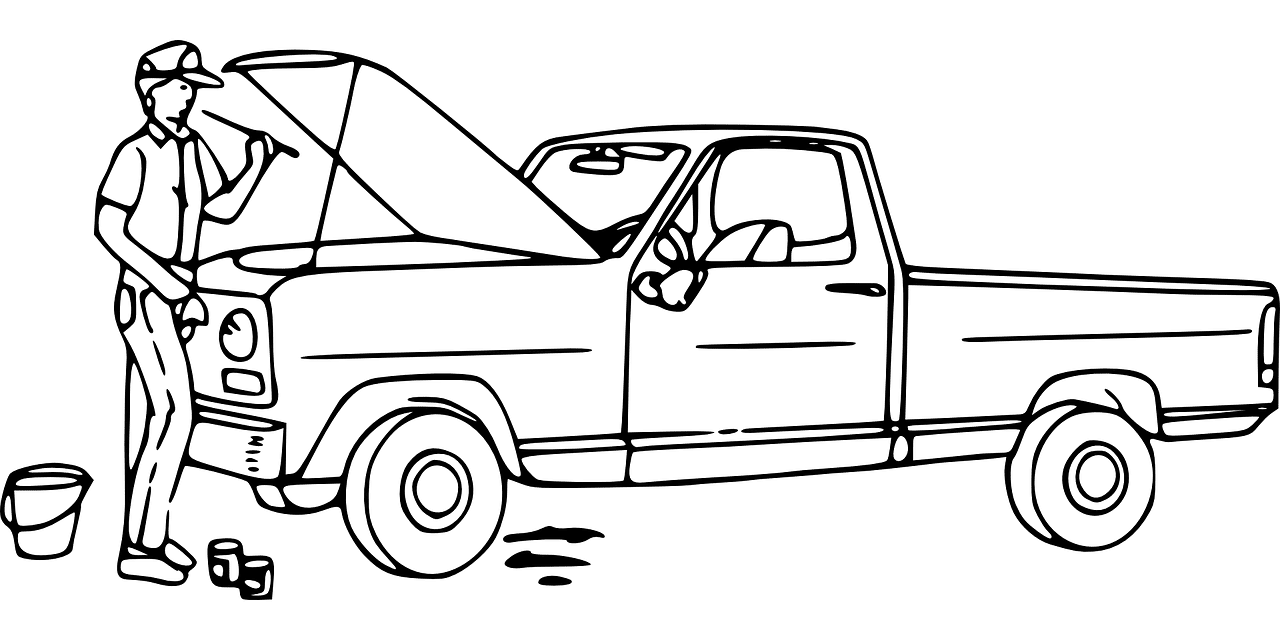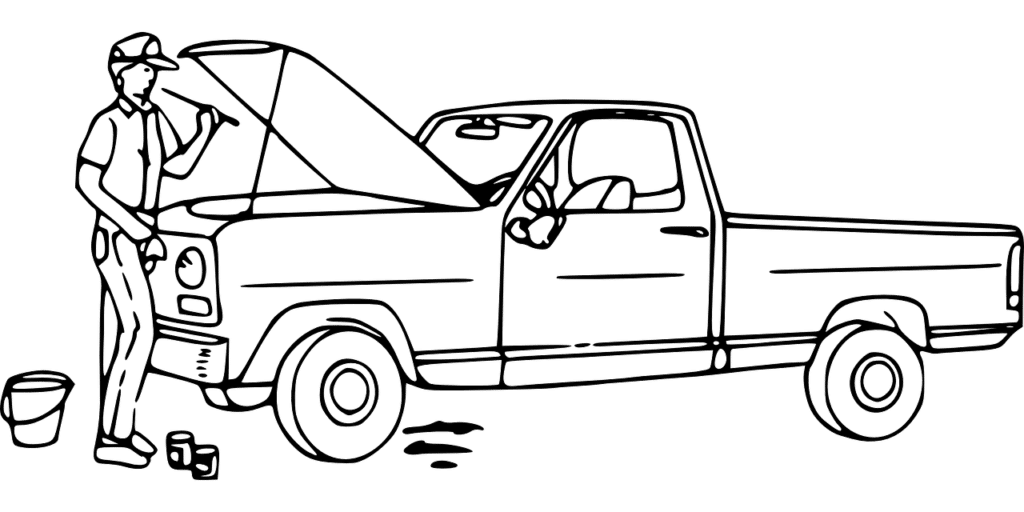 Special Incentives
It's basically for those who sell a good amount of cars.
Once you sell a reasonable number of cars a month, manufacturers offer you special incentives and discounts on each successful sale.
Offering Service
As mentioned earlier, it's one of the most profitable sides of this business.
If you offer car service at your dealership, you will likely increase the number of regular clients for your service business on each sale.
Many car dealership owners have verified that even though they don't sell a car for a month, their service business takes care of their expenses. It never lets them fail.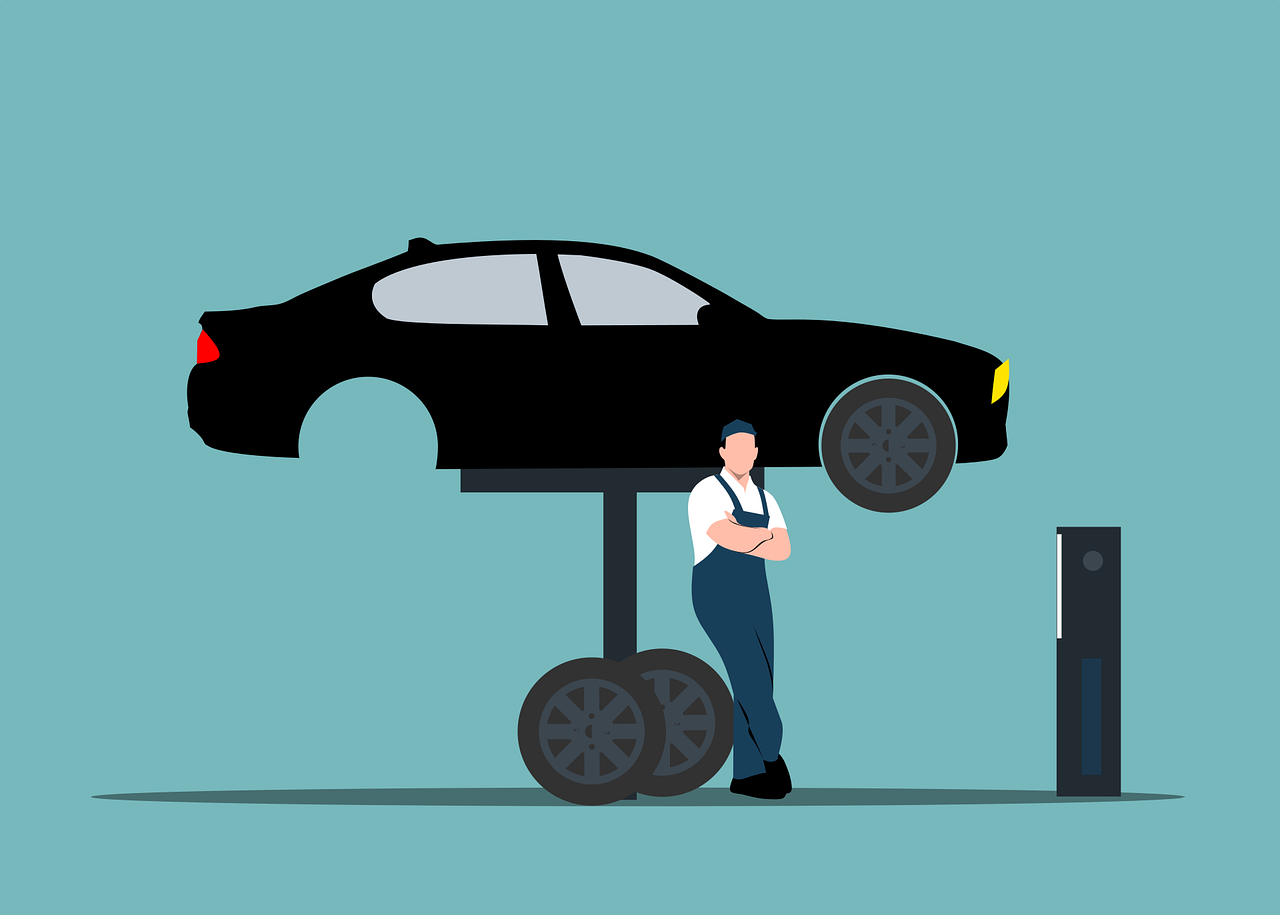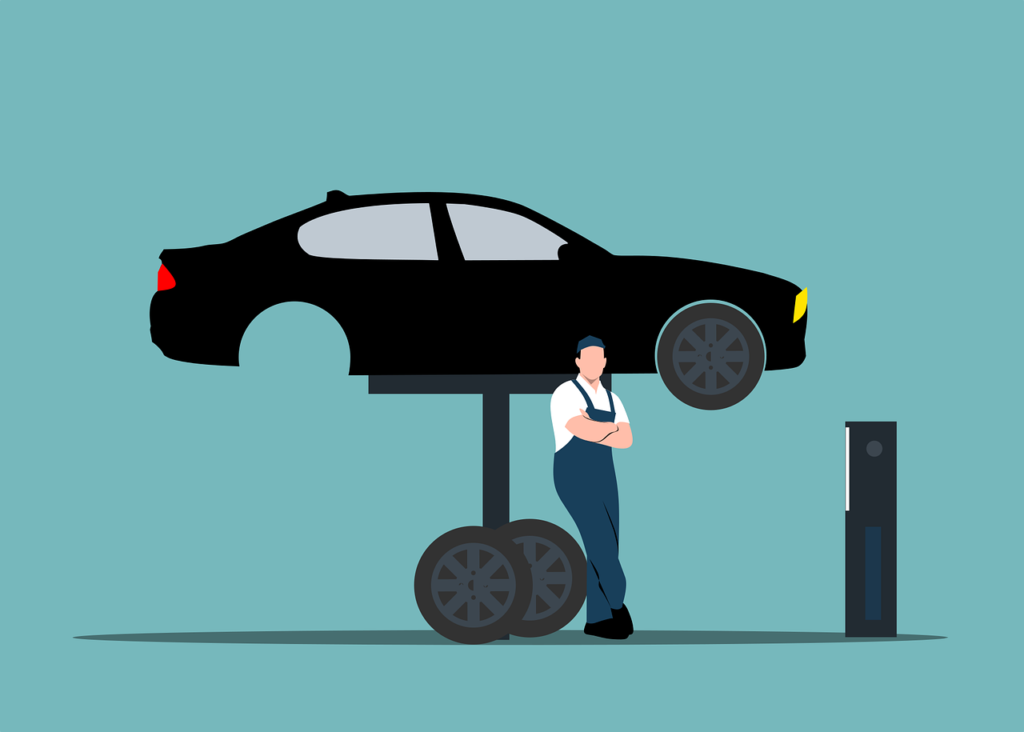 However, it takes years and years to build such a considerable customership. So if you have been committed to doing your car dealership business for years, then offering a car service at your dealership is the most profitable side of this business; you must keep it along with you.
Save money on marketing.
Marketing is one of the essential parts of any business. You can't survive or grow without marketing.
But marketing for car dealerships takes a lot from your balance sheet. And you have no control over it.
So what to do to make your marketing cost-effective? How can you save thousands of dollars by utilizing advanced marketing techniques?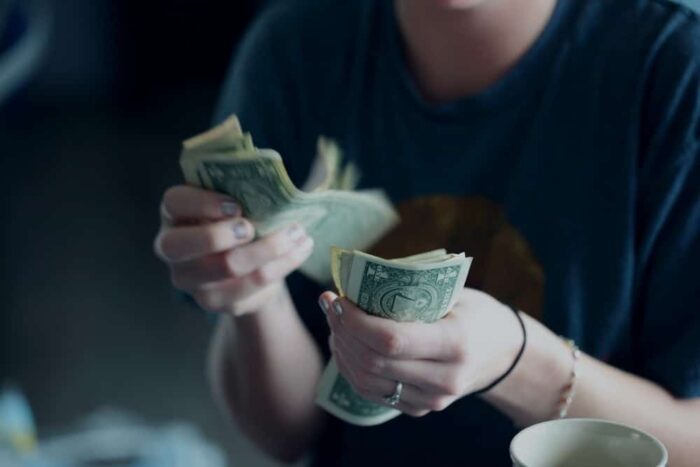 Here is how to do it.
With digital marketing, your marketing becomes ten times cheaper.
The process might sound complicated. But if you hire an expert to manage your digital marketing, they will do everything on their own.
How much money do car dealerships make per car?
How much money car dealers make depends on the business. If you are good at marketing and have great relationships with customers and banks, you are indeed likely to earn six figures.
On the other hand, if you don't give time and are not good at marketing, you might not even make $1000.
How do car dealers make money?
Car dealers have great opportunities to make from their business.
It's selling a car and many other things that come with this business. For example, say it's selling a loan, insurance, accessories, and service.