Buying business computers is a long way journey. You have many things to consider. For instance, which specs do you need? Do you need a laptop or desktop? Do you know what the best business computers are? Or what are the best laptops for a small business? Which operating system do you need for your business? And from where should you buy your business computer?
If you have similar questions, you must go through our business computer buying guide, and if you are clear about your machines, let's see where you should buy computers for business.
You have two best options. You can either buy your computers locally or purchase them online.
Buying business computers online vs. Locally
Here is a quick comparison of buying machines online and locally.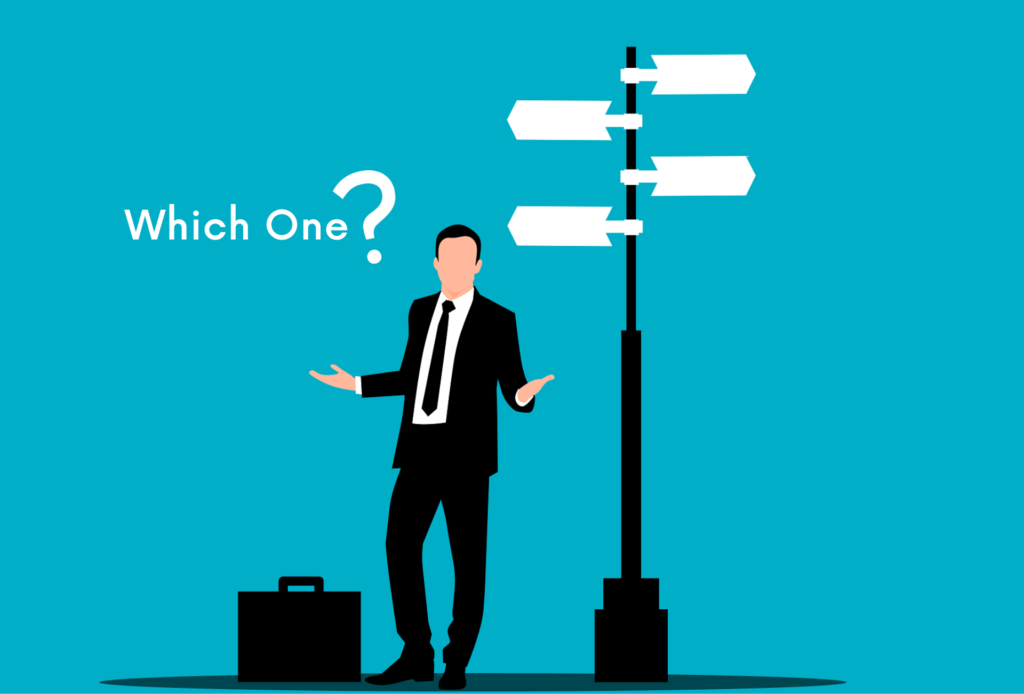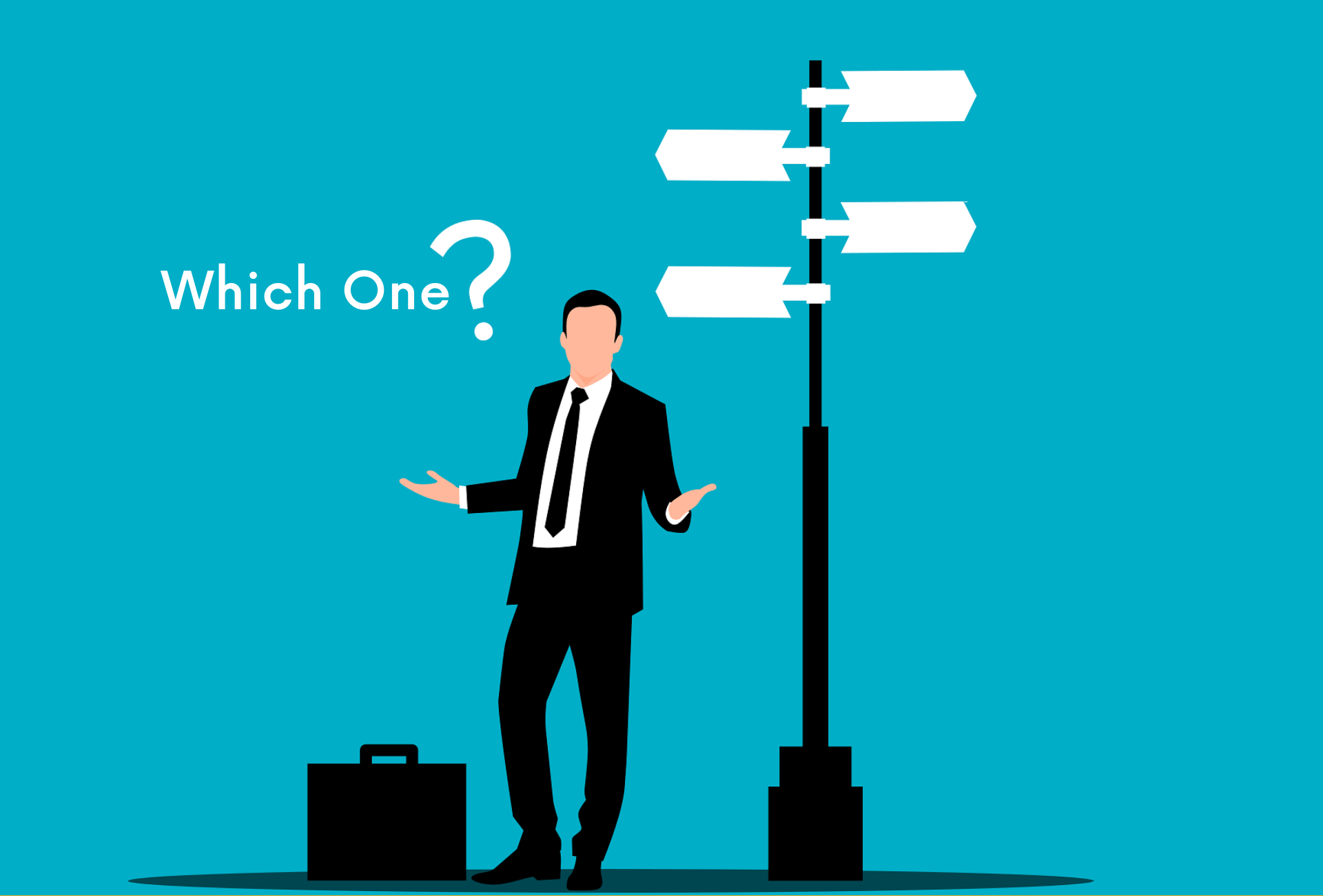 On local purchase!
You physically check the machine and feel it.
Pre-sale questions are answered instantly.
Competitive prices.
You have the responsibility of shipping.
Online purchase!
A quality expert reviews the machines for you.
You can get support from live chat or calls or through emails.
You get special discounts from vendors.
Get your computers at your office doorstep.
Online Retailers
Buy business computers on Amazon.
Amazon is one of the best options for buying your office gadgets online.
Here are some benefits you can avail yourself of while shopping from Amazon.
The buying process is simple: My favorite one is its user-friendly interface. Amazon doesn't complicate things. Once you choose one product on Amazon, you can buy your product in a few clicks without any external aid.
Wide selection: The other best thing I enjoy here is its wide range of choices. As Amazon is the largest store in the world and people from around the globe have stores on Amazon, so you are more likely to get more options for your purchase.
Discounts and offers: As hundreds of stores offer the same product, many vendors provide significant discounts due to tough competition.
Lending option: By using Amazon's special financing, you can take advantage of a 0% annual percentage rate (APR) for six to 24 months. You don't pay extra if you pay within the promotional period. (That you should do)
Transparent reviews and ratings: The other great thing that makes the buying decision easy is transparent reviews and ratings. Amazon has no affiliations with vendors (other than their own stores), so they make things transparent. You are more likely to see the actual user experience of buyers here without manipulating reviews and ratings. So if a product has over four ratings, it means people actually enjoyed it. So you can buy from any vendor with good reviews and ratings on the product.
Fast (and free) delivery: When we order something, the next desire is to get it immediately; Amazon has speedy delivery options. And it's free many times.
90-day money-back guarantee: This is what you don't get anywhere else. Amazon offers a 90-day money-back guarantee to make your purchase safe and secure. So it doesn't matter if you get (that rarely happens) any faulty item; you can get a return without question.
Customer Service: Amazon has the best customer service. I recently contacted them; They are fast and solve your problem.
Best Buy
Best Buy is another popular online retailer that offers a variety of computers for businesses. They have a wide selection of laptops, desktops, and tablets from various brands, including their own brand, Insignia.
Here are some benefits of buying your business machines from Best Buy.
Expert advice: Best Buy has knowledgeable sales associates who can help you find the right business computer. They can provide specialist advice on specifications, features, and compatibility.
Price matching: Best Buy offers a price match guarantee, which means that if you find a lower price on the same computer at another retailer, Best Buy will match the price.
Geek Squad services: Best Buy offers Geek Squad services, which include technical support, installation, and repair services. This can be helpful for businesses that may need assistance setting up their computers or troubleshooting issues.
Financing options: Best Buy offers financing options that make it easier for businesses to purchase computers without paying the total amount upfront.
Rewards program: Best Buy has a rewards program that can help businesses earn points on purchases that they can redeem for discounts or other benefits.
Staples
Staples is a retailer specializing in office supplies and equipment, including business computers.
Here are some of the benefits of buying business computers from Staples.
Easy ordering process: Staples offers an easy online ordering process for business computers, which can save time and hassle for busy business owners.
Match the price: Staples also offers to match the price feature. Even after you purchased an item and you found an item at a lower price somewhere else, you can ask for the payment difference within 14 days.
Rewards program: Staples has a rewards program that offers discounts, free shipping, and other benefits to businesses that make regular purchases. You often get such rewards on small items.
Quick delivery: Staples offers fast delivery options, including next-day delivery in some areas, so that businesses can get their computers quickly.
Technical support: Staples offers technical support for the computers it sells, which can be helpful for businesses that may need assistance with setup or troubleshooting.
Computer Manufacturers
You can also buy computers directly from the manufacturer. Here are the benefits of buying computers from manufacturers.
Customization options: Many computer manufacturers allow customers to customize their computers with specific hardware and software options to meet their business needs.
Warranty and support: Buying from a computer manufacturer often includes a warranty and support services, which can be helpful in case of issues or technical difficulties.
Quality assurance: Buying from a reputable computer manufacturer can ensure that the computer is made with high-quality components and meets strict standards for performance and reliability.
Access to the latest technology: Computer manufacturers often release new models with the latest technology, which can benefit businesses that require cutting-edge computing power.
Competitive pricing: Computer manufacturers often offer competitive pricing on their products, especially when buying computers from a retailer.
Bundled software: Some computer manufacturers offer bundled software with their computers, which can provide additional value to businesses.
Almost all computers have their own websites or Amazon Stores. You can choose any option to buy from your favorite manufacturer.
For instance, if your favorite manufacturer is Apple, HP, Dell, or Lenovo, you can visit their websites or Amazon stores.
Local Stores
If you have spare time or trust issues about online purchases (that doesn't make sense), then you have many buying options to buy business computers locally.
Here are the best stores that you can use for your products locally.
Browse "computer stores near me" on Google: Almost all the popular platforms discussed above have physical stores in many regions. You can trust any of them. So the best case to buy computers from physical stores for cash is to find the nearest store around you. So you should search "computer store near me" on Google. The nearest stores will be the top results.
The best case is to buy from stores you trust, like, Staples, Best Buy, Amazon, Micro Center, office depot, or CDW.
Office Depot
Office Depot is a well-known office supply store in the United States. They offer a variety of office gadgets. You can also buy your business computers in bulk in a few steps.
One of the benefits of shopping at Office Depot is their Rewards program, which offers discounts, cash back, and other perks for frequent shoppers.
If you are a business, you always need some office material so working with office depot cashback will help you save money.
They also offer free in-store pickup for online orders, which can be convenient for those who need their products quickly or want to avoid shipping fees.
In case, an office depot store is around you, you can order online but pick from the store without paying a shipping fee.