Let's break the ice with a simple definition of web design.
Web design is the overall appearance of a website; it's how a user will see, feel and interact with your website. If the design can't capture the user's attention, you can never convert the user into a loyal customer, or you will miss tons of business opportunities.
We have briefly explained everything, why it's important, and when and who must invest in web design before making a business appear online.
If I had to summarize every part of web design, I would say, "web design has great significance in business because it aids the best user experience."
If you are already in business, you might know why user experience plays the most of the game in leads, conversions, and reaching end goals.
And if you are a beginner, you must understand its user experience is the crucial pillar of any business. You can't win without a great user experience. And you can't give the best user experience without the best website design.
So why not invest in it?
Importance of web design
Let's briefly understand the importance of web design with statistics and research.
Let's see how, unconsciously, web design becomes a significant part of the funnel.
One study of health sites found that 94% of the users rejected or mistrusted the site based on its web design.
It means if the design is basic and simple, and no consistency (style guide) is followed, people are less likely to trust the source.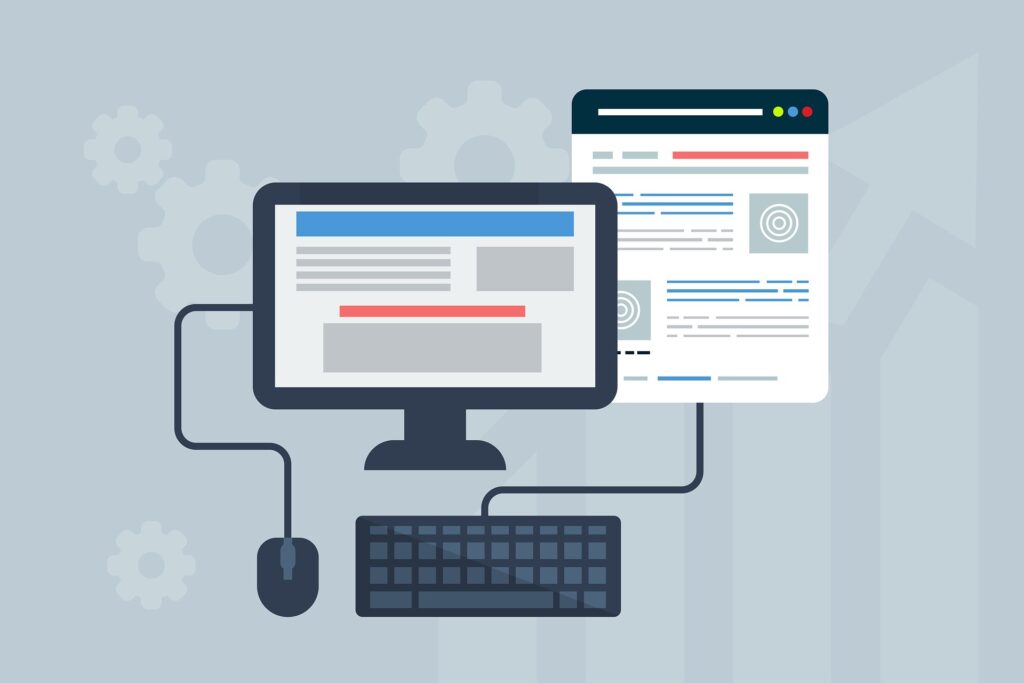 In another research done by Standford Web Credibility Research, 75% of users admitted to judging the company's credibility based on the web design.
So web design can make or break your business.
Now, let's briefly understand how web design influences your business.
Here are the top reasons web design is important for your business website or blog.
The first impression is critical:
A study by Adobe claimed that 38% of users would stop engaging with a website if the content or layout (web design) were unattractive.
It means your first impression of the user works like a hook. If you couldn't hook up with a great design, your potential customer would find many reasons to reject your resource.
You will miss a great opportunity.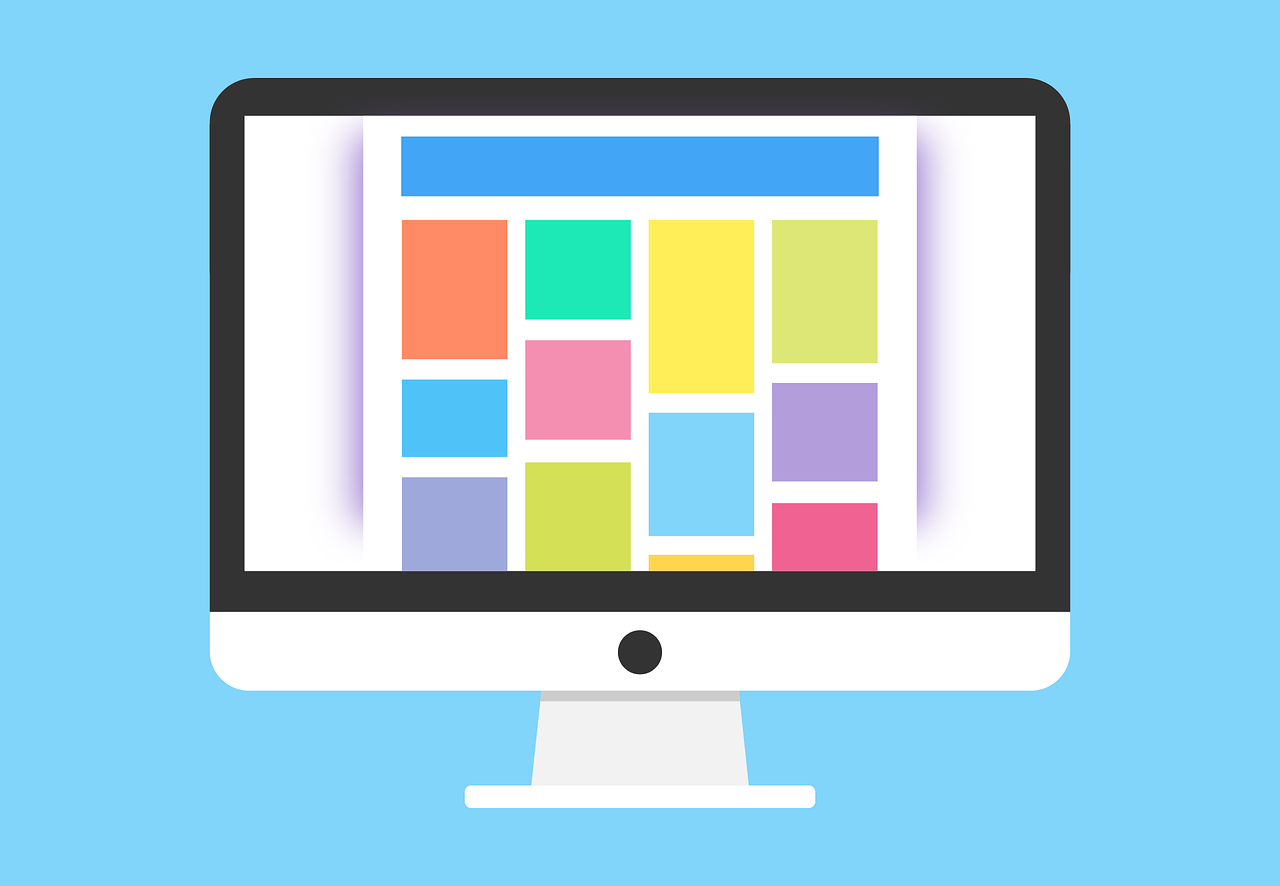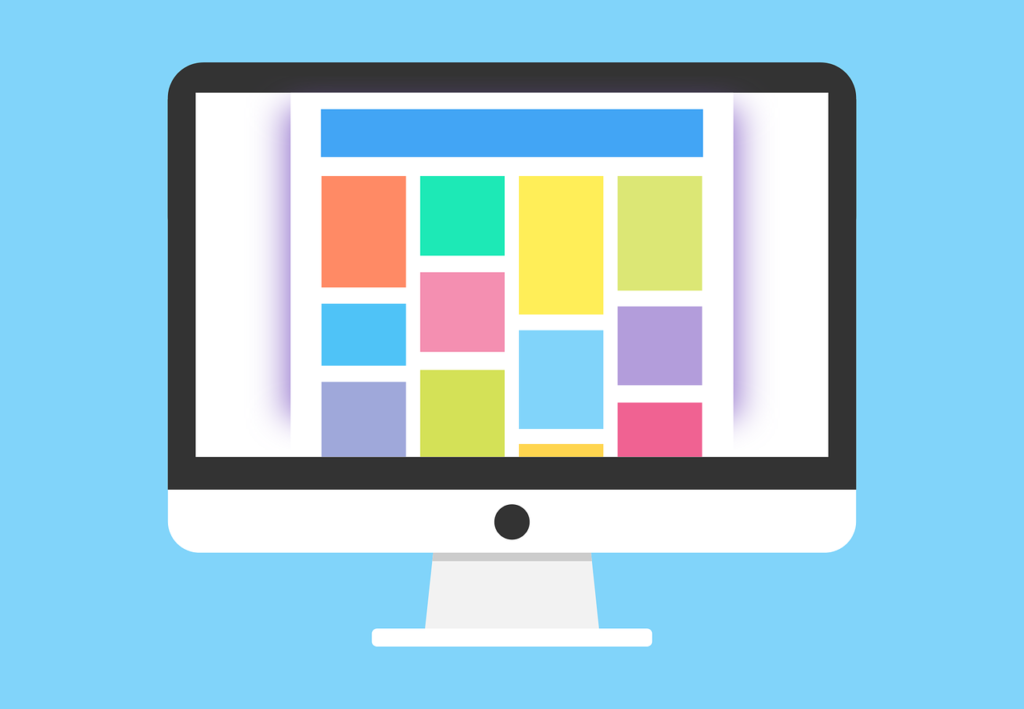 For instance, if someone was researching for a great resource to add as a relevant external link on a credible website, you and your competitor have the same information. Still, your competitor might win due to a great design. Isn't it so?
Or, if you have an e-commerce website and don't have a great web experience, your potential customers will be less likely to trust you and convert due to bad user experience.
In all such situations, you lose leads due to web layout, graphics, and user experience.
Businesses treat you as you treat them:
Your website is a 1-on-1 relationship with your customers. If you don't treat your customers heart-touchingly, they are not doing that either.
For instance, if you don't have a beautifully designed office, your customers will consider you less credible and never give you respect like a brand with a fancy office.
On the other hand, If your website looks professional and polished, businesses will take you seriously and treat you as a reputable business.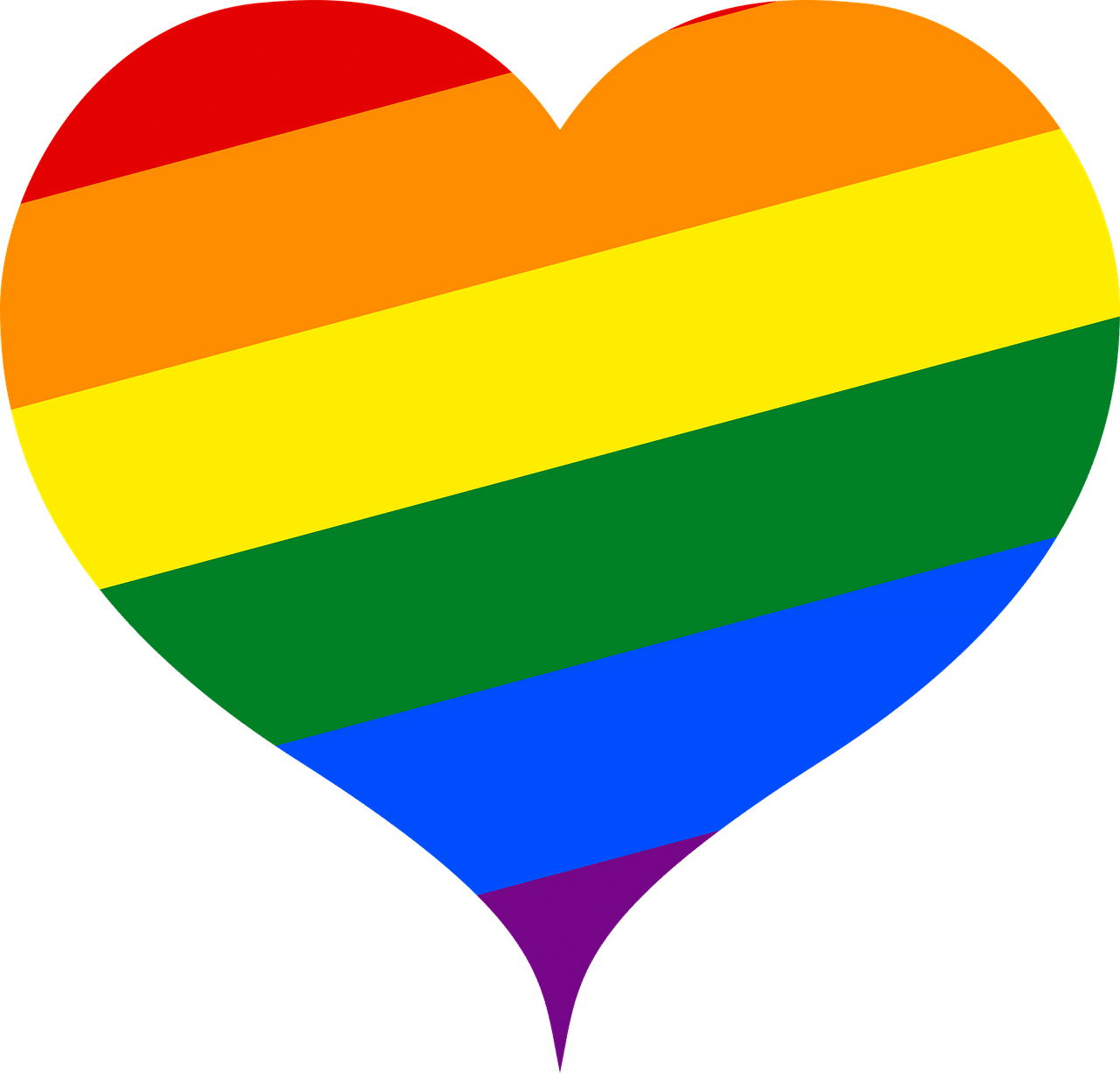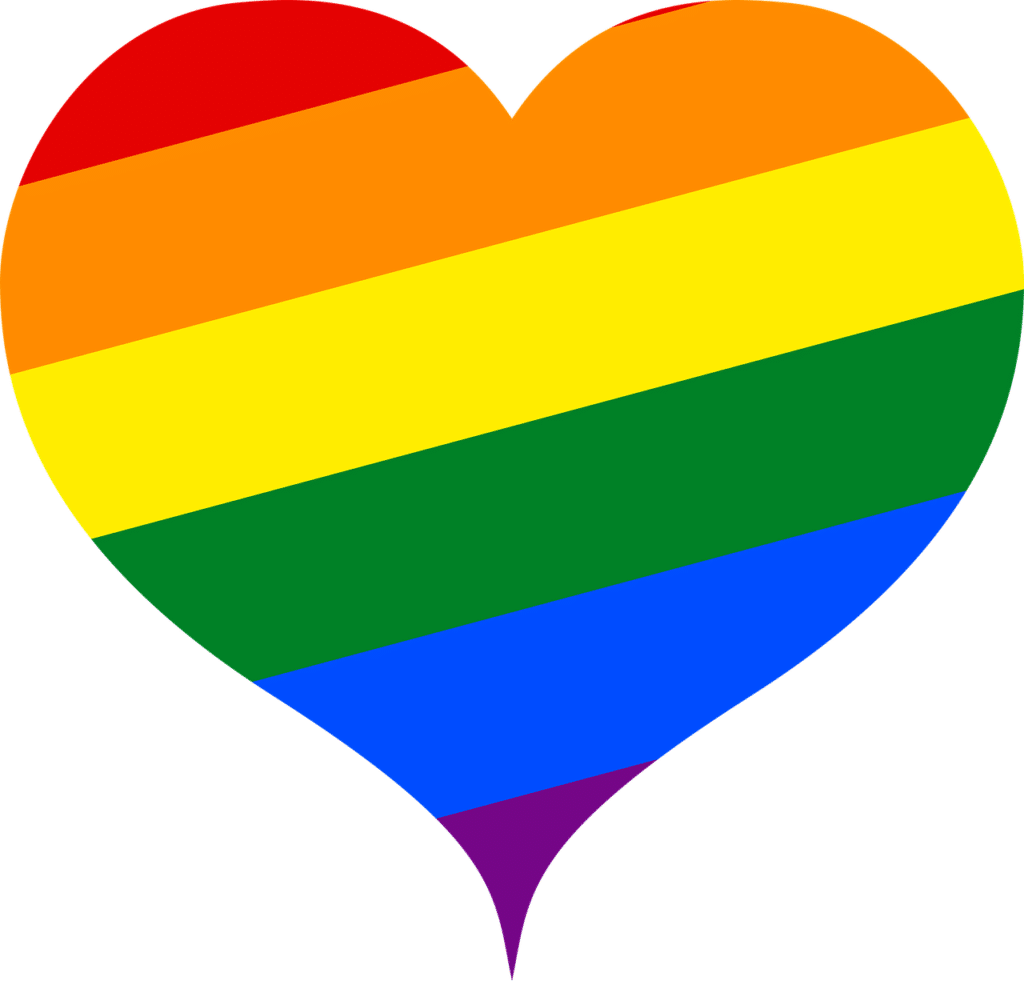 That's why companies invest a lot of money in decorating the office with furniture like fancy office couches, file cabinets, appealing computers, and their websites.
Unique web design establishes brand identity:
A study found that 75% of consumers judge a website based on web design.
A unique and visually appealing website with a consistent style guide can help you stand out and establish your brand's identity.
A beautiful design and consistent website make your business look more professional, trustworthy, and authoritative.
It's part of SEO:
Besides great content, Google considers user experience the most influential ranking factor.
There are over 200 ranking factors, and not one factor can make or break it, but if you focus on the most ranking factors, you will realize all surrounding user experience.
For instance, Core Web Vitals, high-quality content, and responsive design all are to enhance the user experience.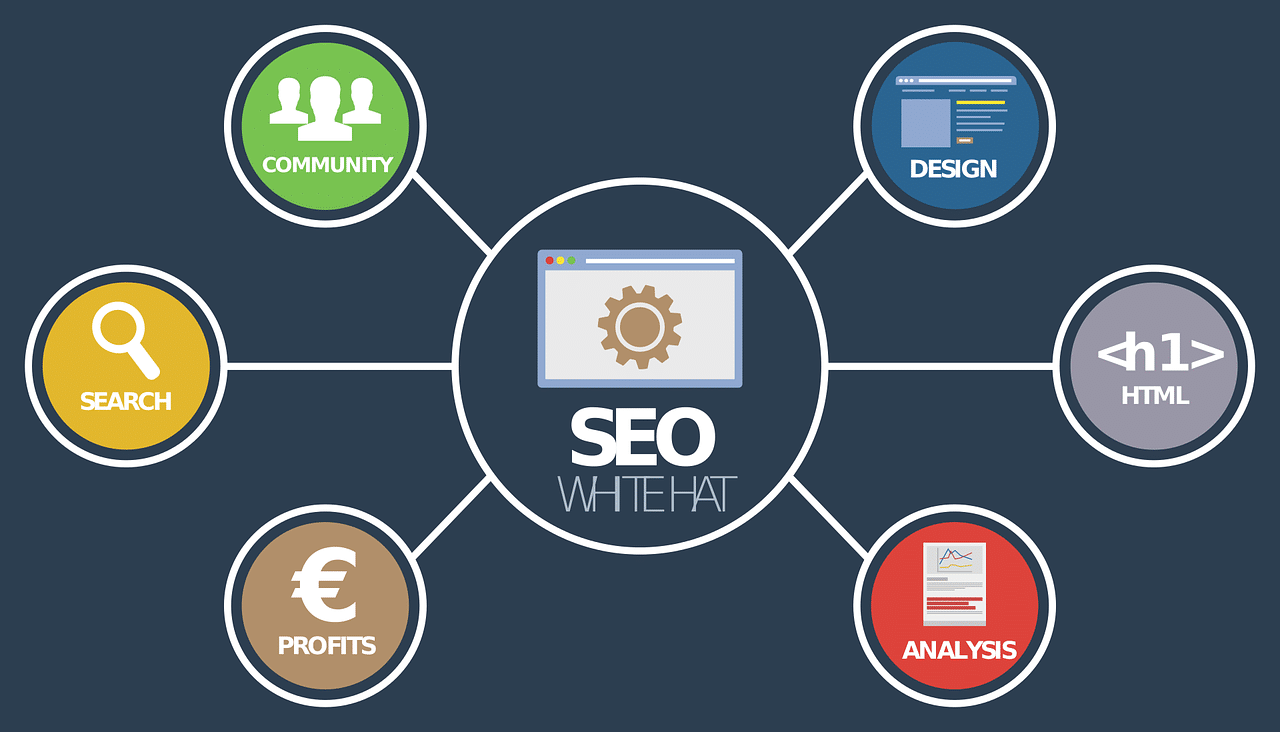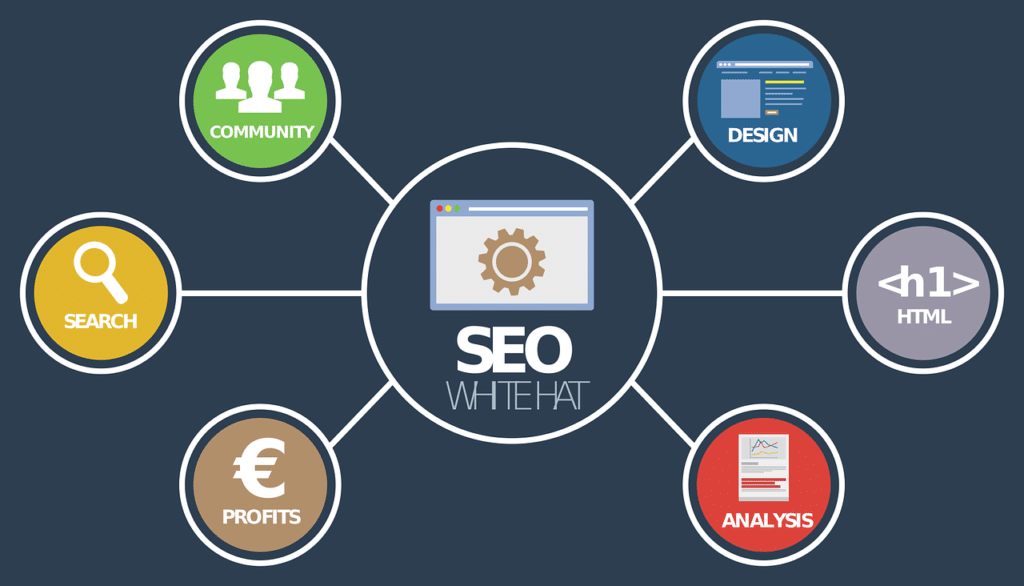 So if your design isn't attracting the user, it will become harder to rank for competitive keywords, especially when your competitors have great page experience.
Makes sense?
Your competitors must be doing it:
Here is another clue if you are still confused about investing in your branding or design.
There is no way to escape if your competitors focus on user experience. You must invest in your web design; otherwise, as discussed earlier, it will negatively impact the user experience, leading to less conversion and fewer rankings.
If you have decided to invest in web design, here are the key factors you must consider.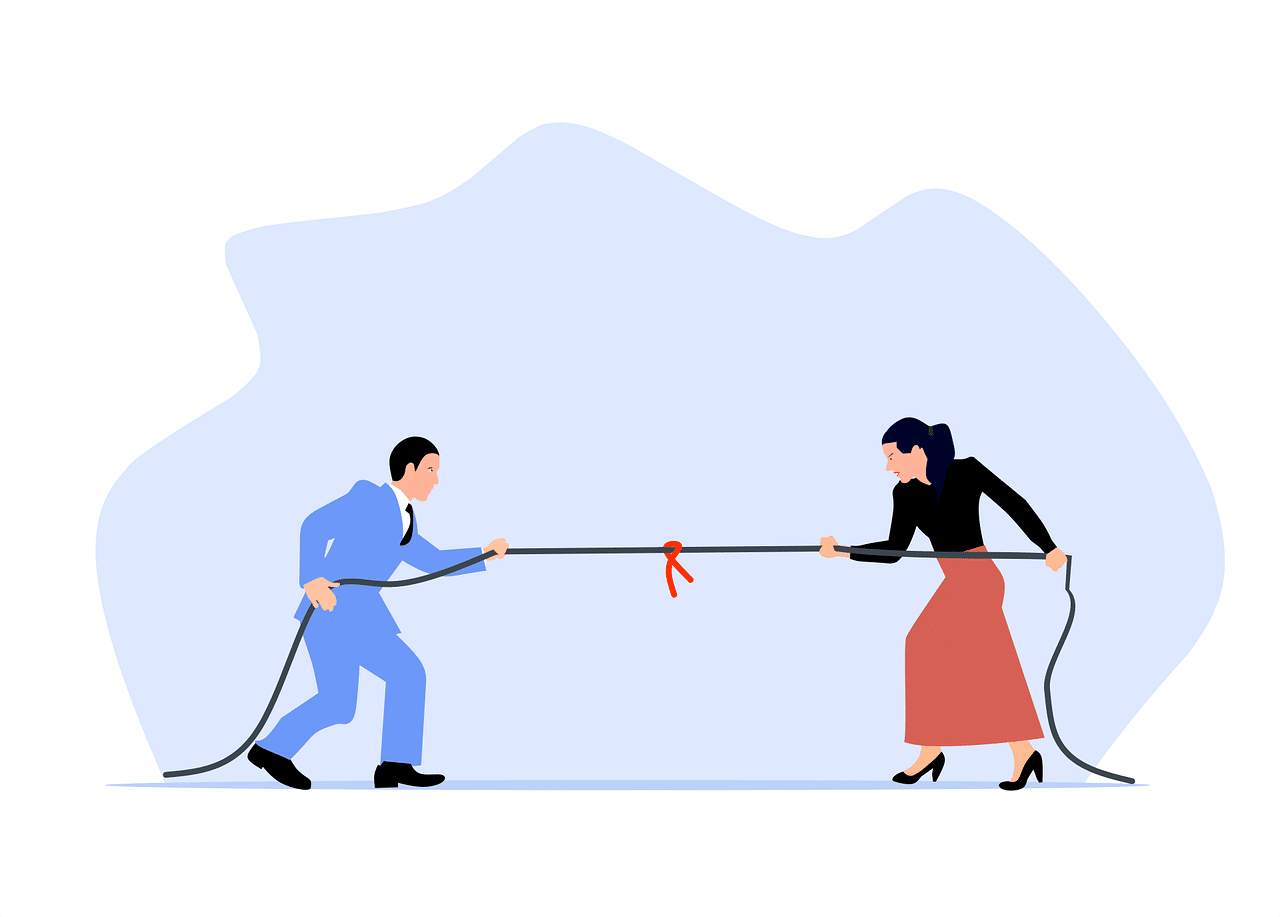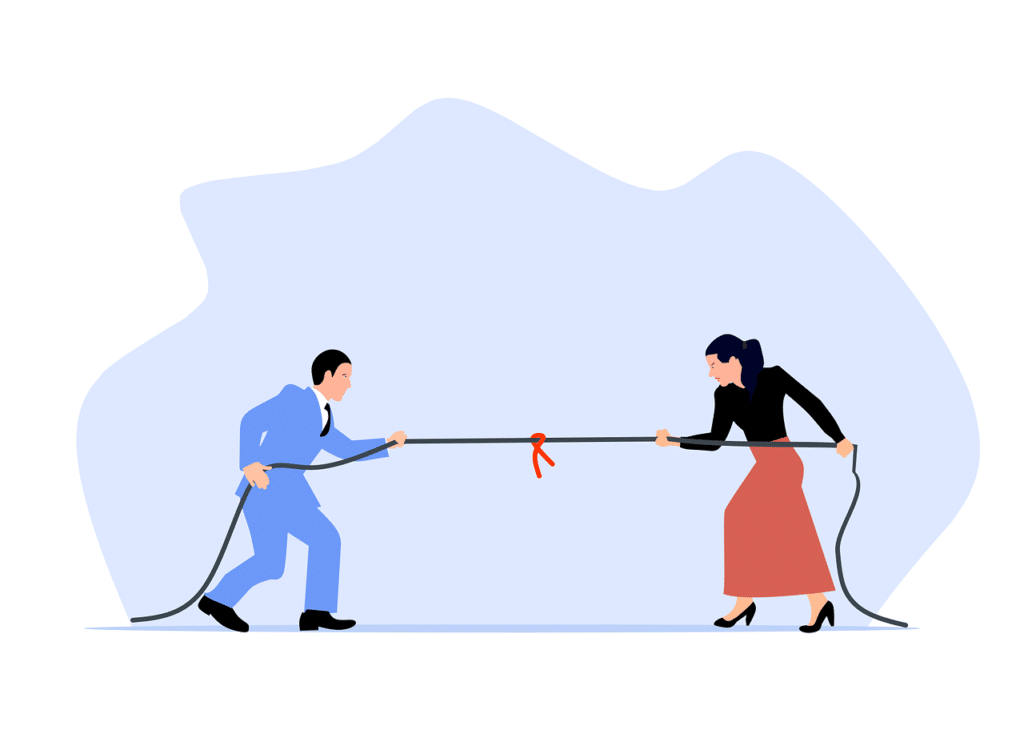 Key factors that make web design great:
No matter who designs and develops your website, you should know what makes a web design great.
Here are the key factors that make the web design perfect for a great user experience.
Brand/style guide:
Your brand guide combines colors, font, and style, representing your brand's uniqueness.
Your website should reflect your brand's identity and style.
Ask the designer to design a style guide representing your business values, missions, and strategies.
Use that style guide consistently on your website.
A consistent brand guide can help you establish a cohesive look and feel across all your online and offline channels.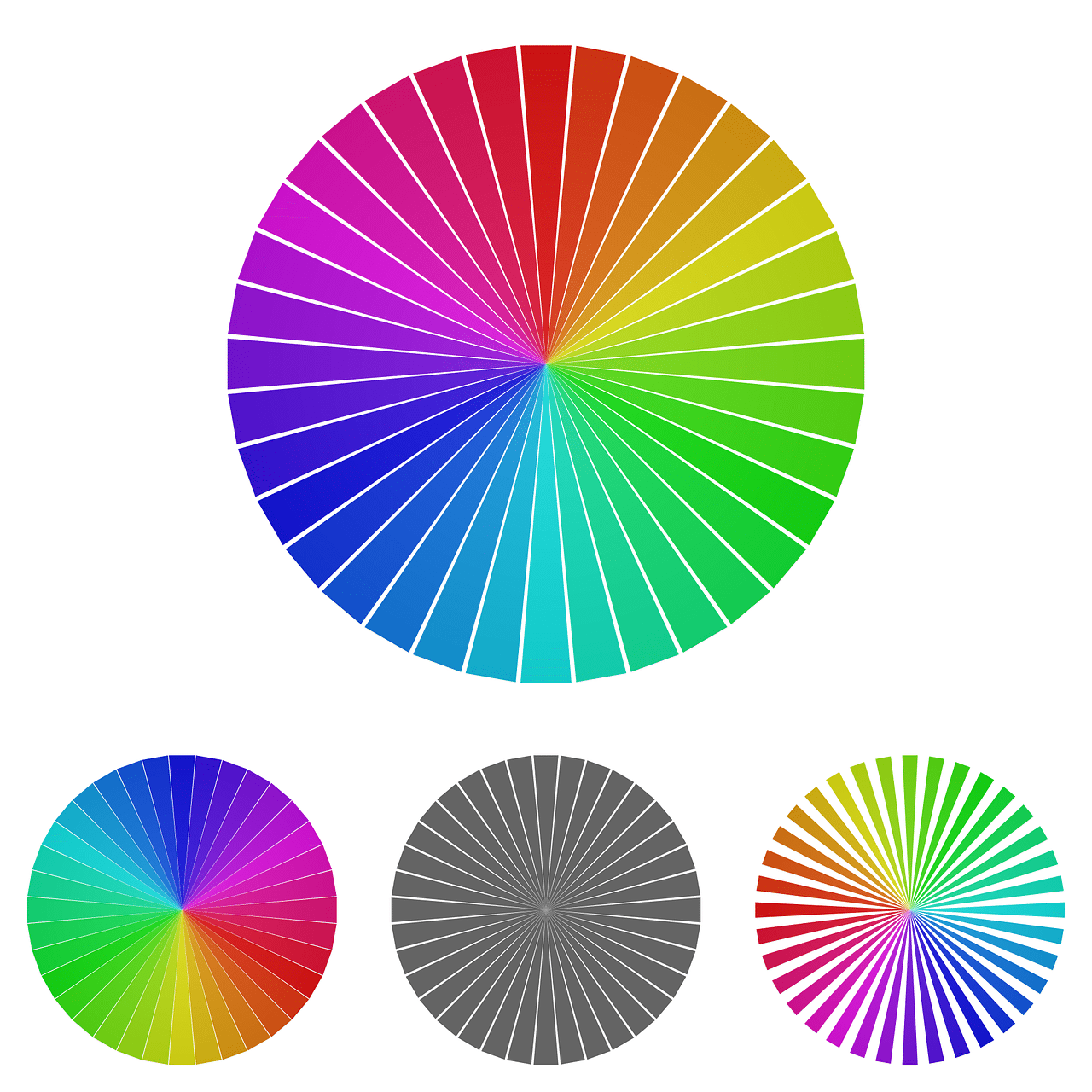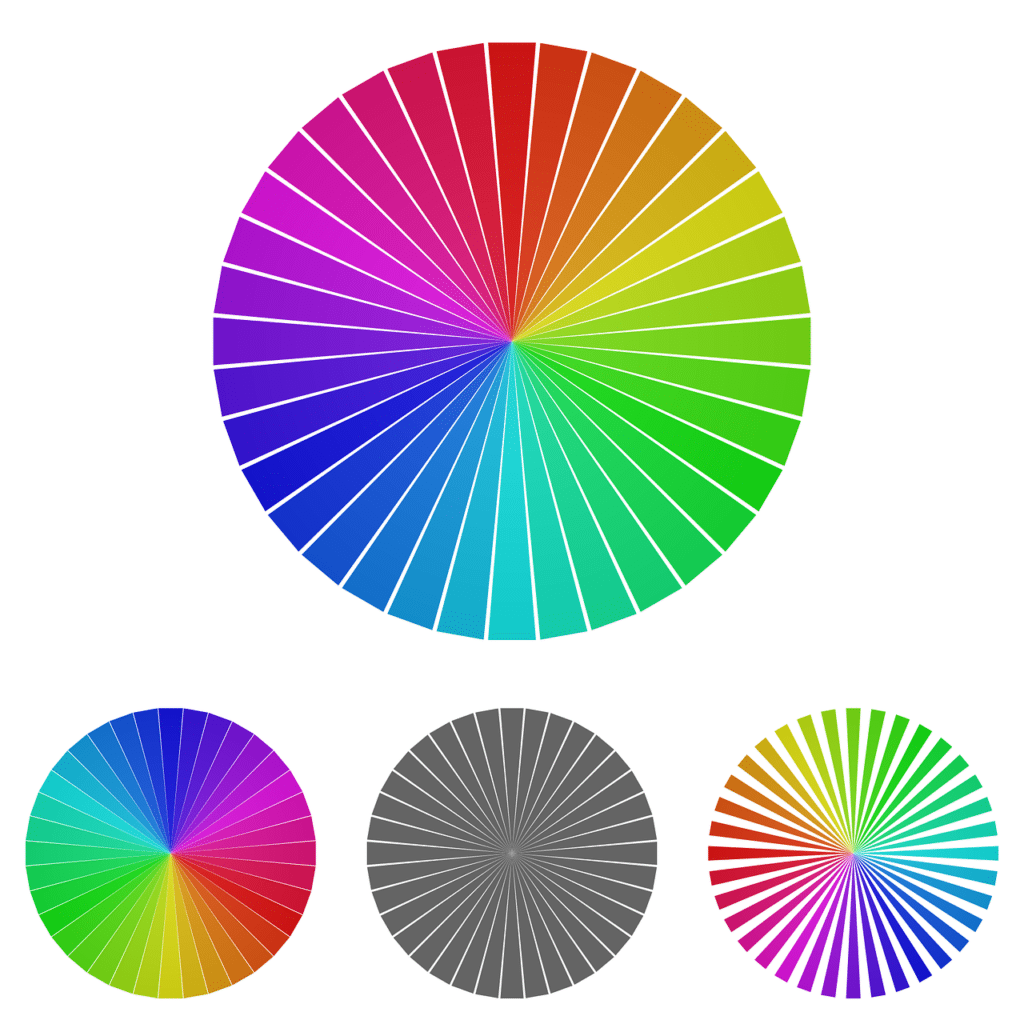 Navigation:
The next big thing in web design is navigation. Navigation is how effortlessly the user can navigate the site.
Your website should have clear and intuitive navigation to help users find what they're looking for quickly and easily.
For instance, according to studies, most users look for the about us page, contact us page, products, and services, and call to action buttons.
So it's essential to place this information wisely on all your landing pages.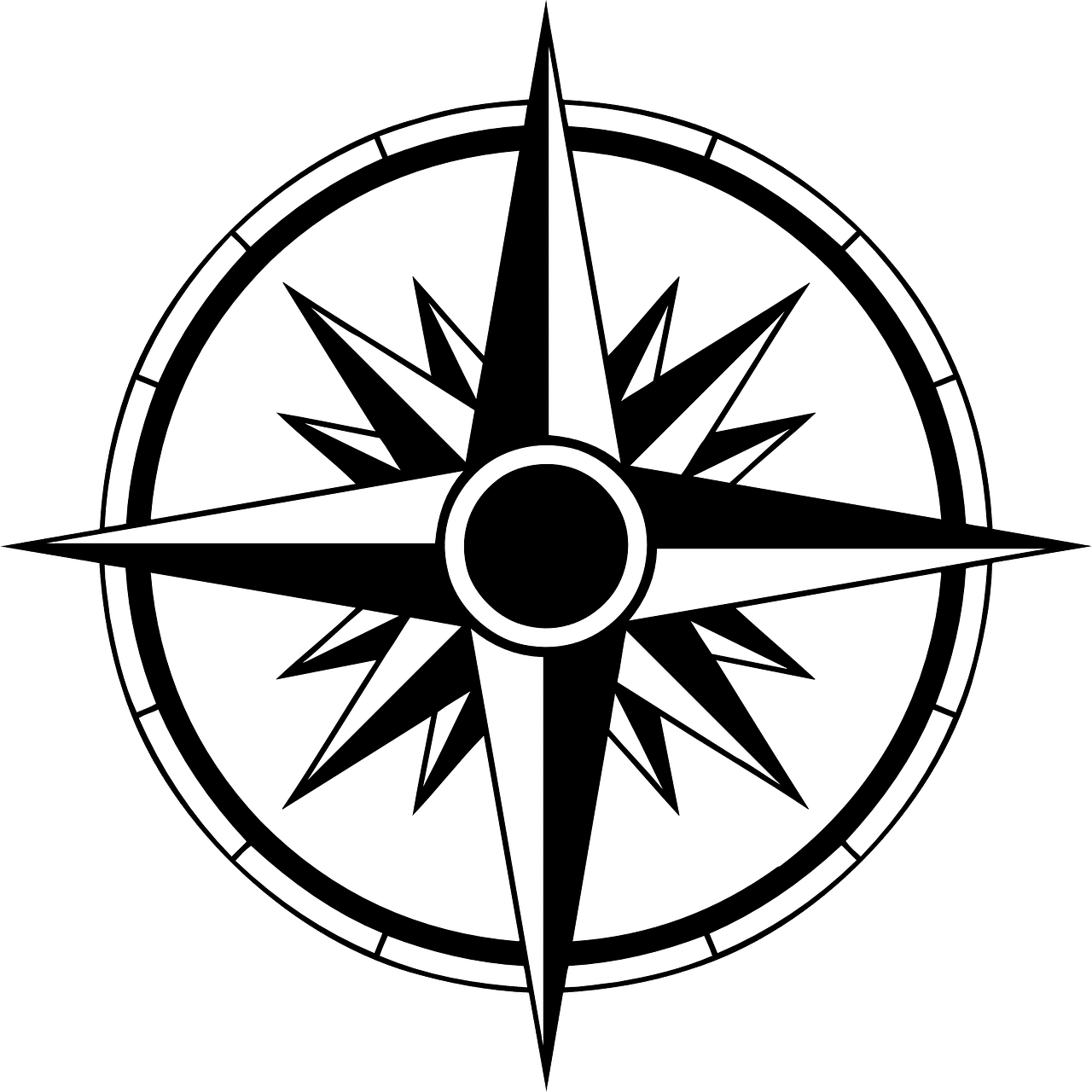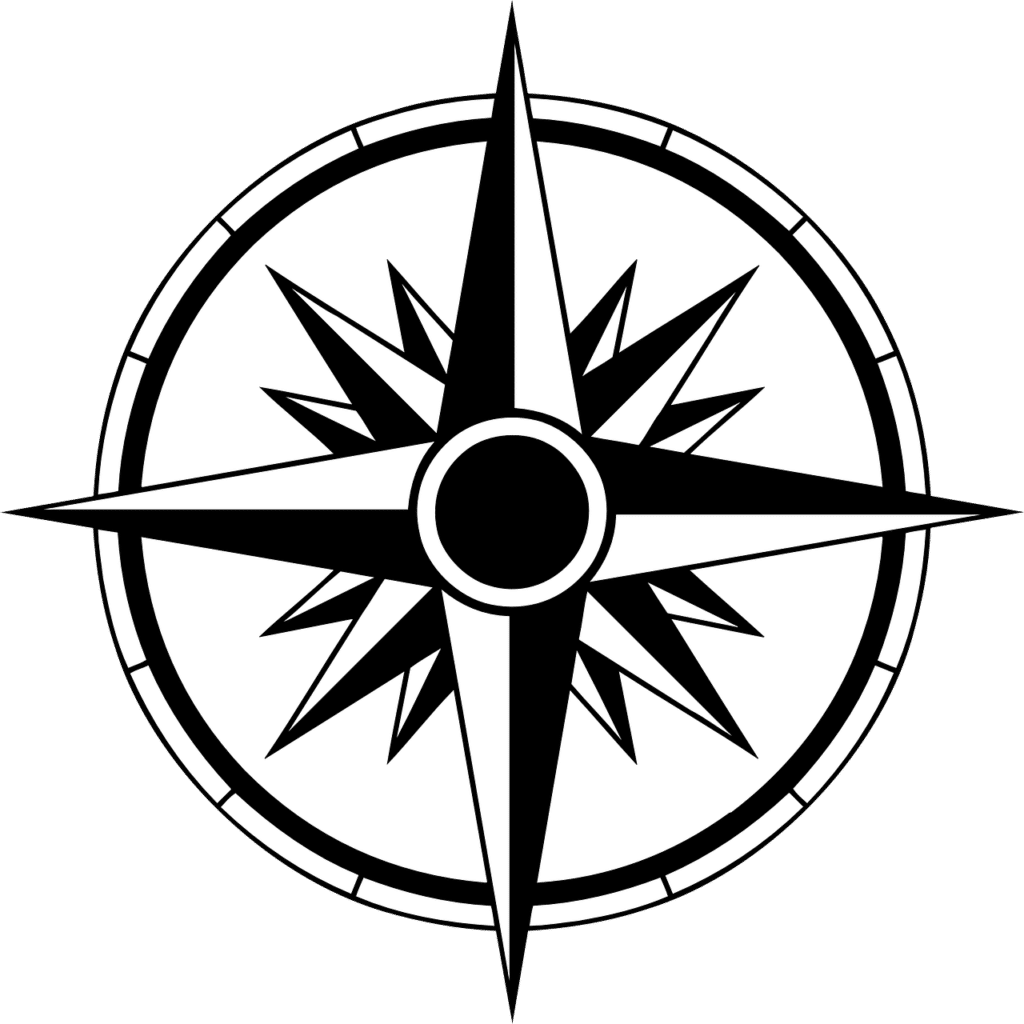 In our SEO services, we take care of all because we believe a user-friendly navigation system reduces bounce rates and increases engagement, leading to massive ranking improvement.
Usability:
Your website should be easy to use and navigate, regardless of the user's device or location.
For instance, you should get a custom theme for mobile and tablets, keeping the widely used items on top.
The usability factor will enhance user experience leading to more sales and conversions.
A converting design:
Your website should be designed with your target audience in mind.
A well-designed website can improve your chances of generating leads, conversions, and sales.
Ask the UI/UX expert to design the most converting layout for every page and implement it on your website.
Remember that a remarkable landing page builds trust at first glance.
Core Web Vitals:
Core Web Vitals are a set of metrics that Google uses to measure website user experience.
Core Web Vitals have many metrics, but the most important are mobile friendliness, page speed, and cumulative layout shift.
Ask the designer that your website should load fast and pass the core web vitals test.
Responsive design:
Responsiveness is an essential key factor for web design because over 63% of organic searches come from mobile.
If your site is not responsive on mobile devices, people will find other great options, so you will miss a significant part of organic traffic.
So your website should be optimized for all devices, including desktops, laptops, tablets, and smartphones.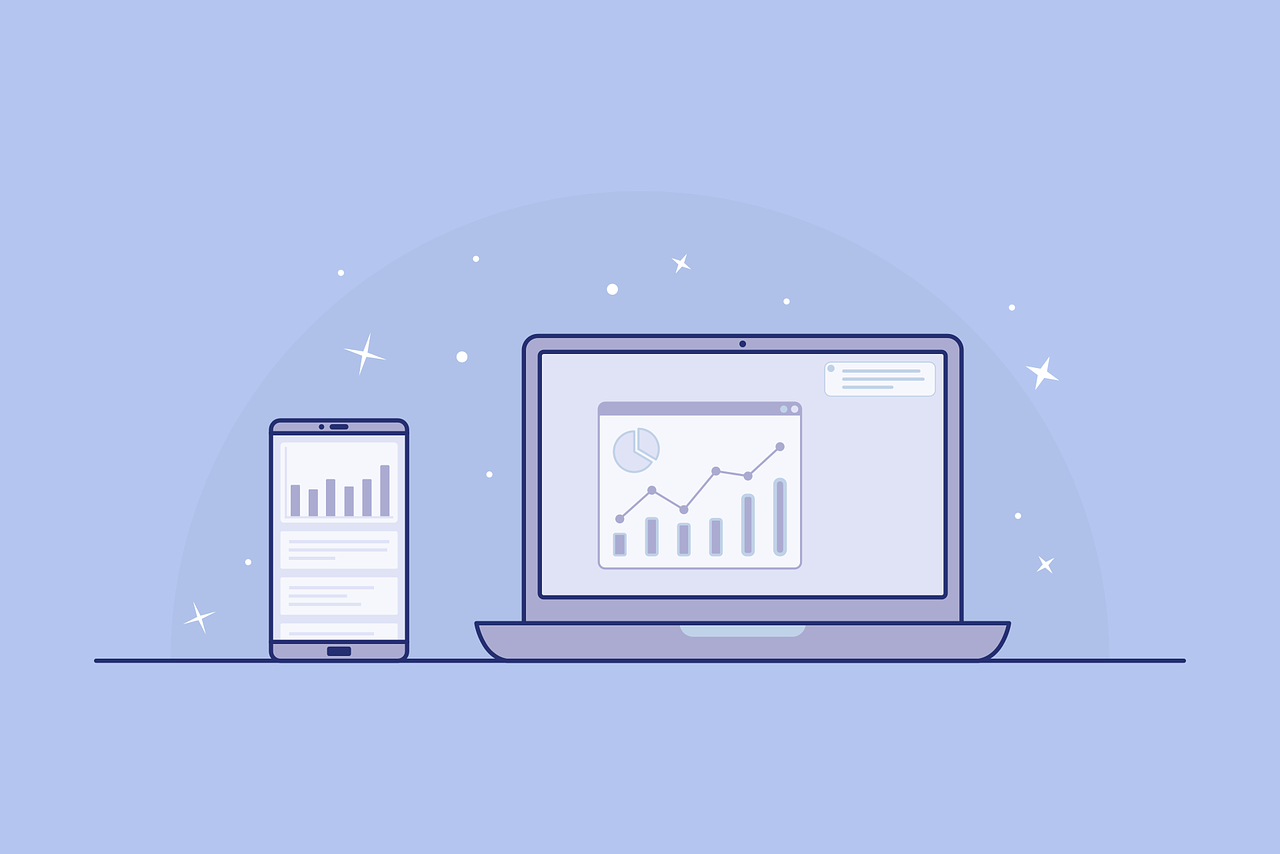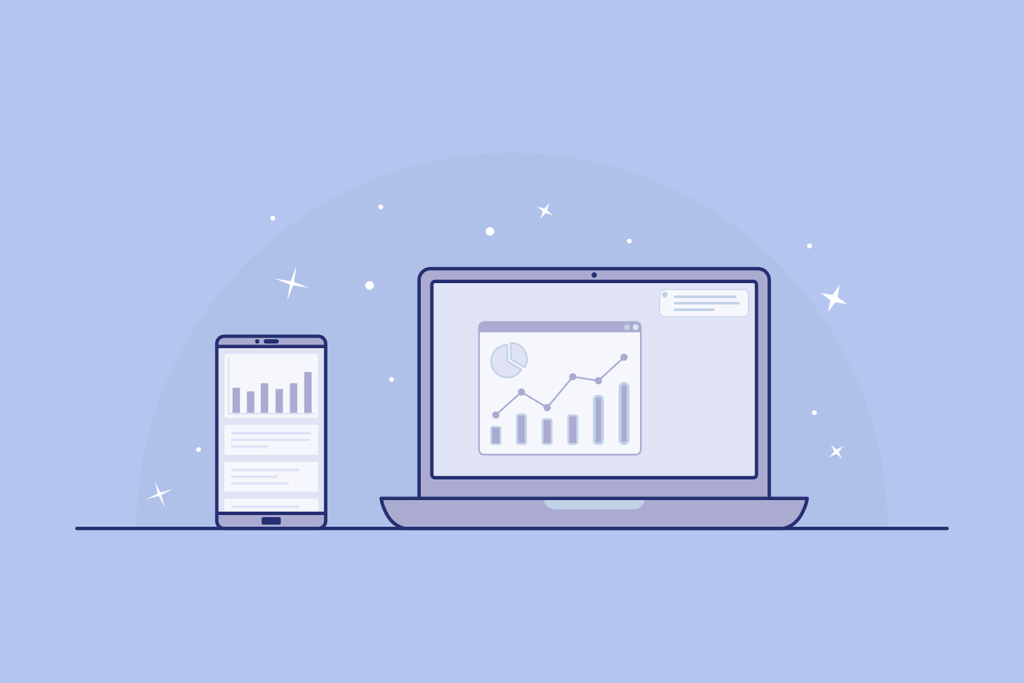 Optimized Copywriting:
Design and visuals aid the overall user experience, but your copy plays the primary role.
If your copy isn't converting, all in vain.
Make sure to use the highest converting copy for all your landing pages.
Call to Action:
Every page has a primary goal and purpose. If you are not focusing on the primary goal, you are wasting all your resources for nothing.
It can be any action that you want to drive from a webpage.
So always put a Call-to-Action (CTA) button or link on the most suitable position to get optimal conversions.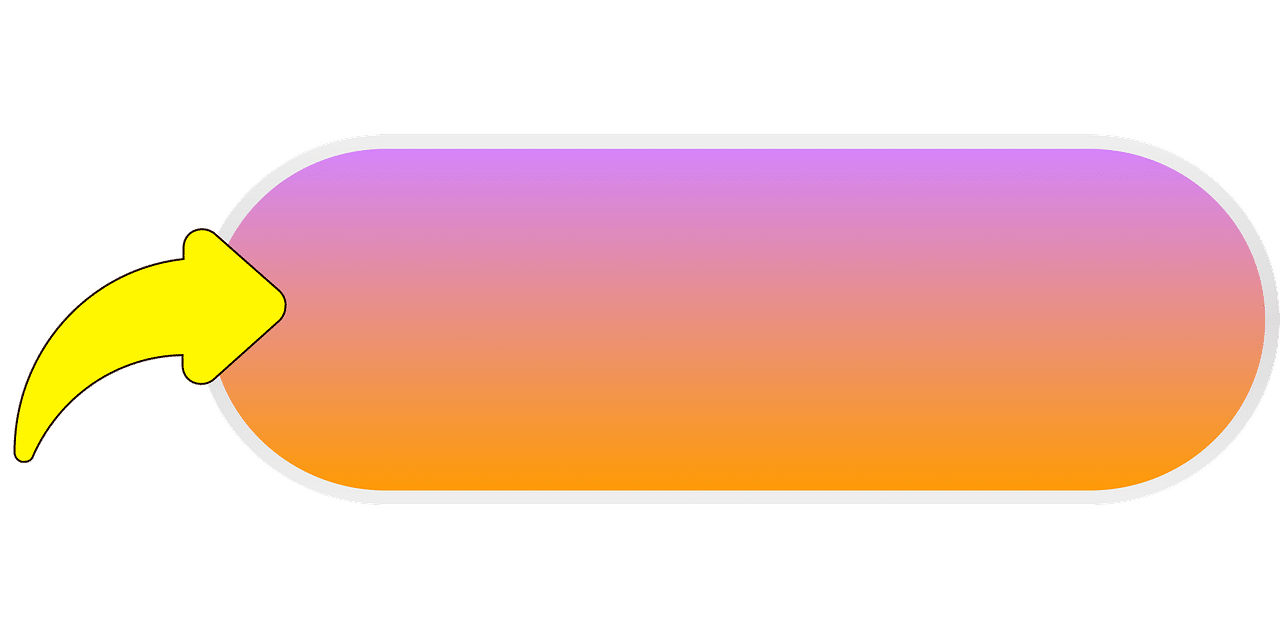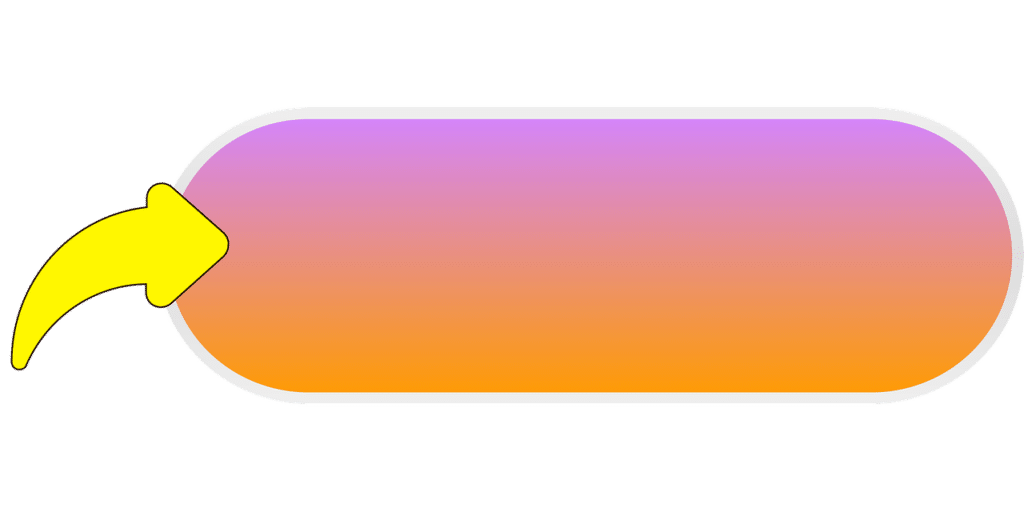 For instance, if it's a blog, you might have goals to increase your email list; if it's a business website, you might like to sell your products and services.
At last, here is when and who should invest in web design.
Web design and great page experience are expensive games. You should only invest if it matters a lot to your business.
For instance, if you are (or want to be) a well-reputed business, you keep web design as the top priority. It's the easiest investment that has a significant ROI (return on investment).